iTunes Connect returns to service after scheduled winter closure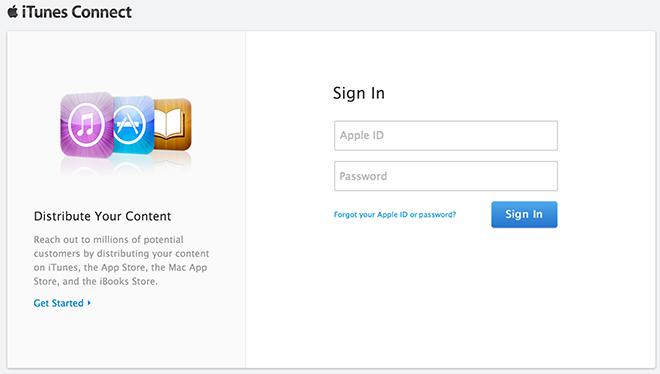 Apple on Friday reactivated iTunes Connect after a scheduled holiday downtime, with the developer portal now open for app pricing, distribution and update management.
As promised in an email sent to developers in November, Apple's iTunes Connect has returned to service following a week-long annual winter closure.
iTunes Connect is an important tool that allows developers to manage apps sold through Apple's iOS and Mac App Stores. For example, the portal is the main hub for app updates, price changes and consumer-facing descriptions. Sales trackers and financial reports are also offered through the site, making it an integral cog in the App Store machine.
With the service up and running, developers can once again submit new apps and in-app purchases for review, while processing of Newsstand Atom feeds will also resume.
Apple traditionally schedules the iTunes Connect shutdown toward the end of the year, as seen by 2012's closure from Dec. 21 to Dec. 28. The year previous was also slated for a week-long late-December downtime, but ended up opening one day early.