Apple Stores combat dangerous CO, unpleasant BO with odor 'sniffers'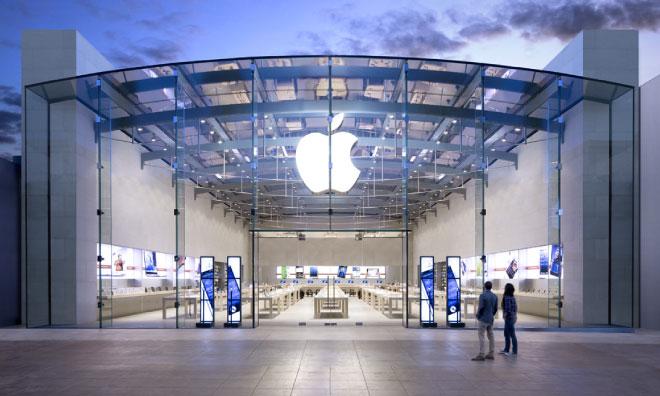 With hundreds of thousands of people streaming through the doors of Apple's retail outlets around the world each day, the company has reportedly turned to high-tech "sniffers" in an effort to keep the stores' air fresh and odors at bay.
The revelation came from employees of Apple's Third Street Promenade store in Santa Monica, a shop that opened in 2012. The store is said to reek of body odor — Â particularly in the early morning — as noted by The Street's Rocco Pendola.
According to one store employee who spoke to Pendola, the problem is caused by the relatively high locations of sniffers in the store's walls. The sniffers are sensors which monitor the store's air — Â checking for the presence of gases like carbon monoxide — Â and trigger the ventilation system based on those readings.
Ventilation industry professionals use similar systems to diagnose problems with air conditioning systems in homes, businesses, and schools. Those devices, sometimes called "electronic noses," sense normal atmospheric gases as well as sometimes foul-smelling chemicals called volatile organic compounds.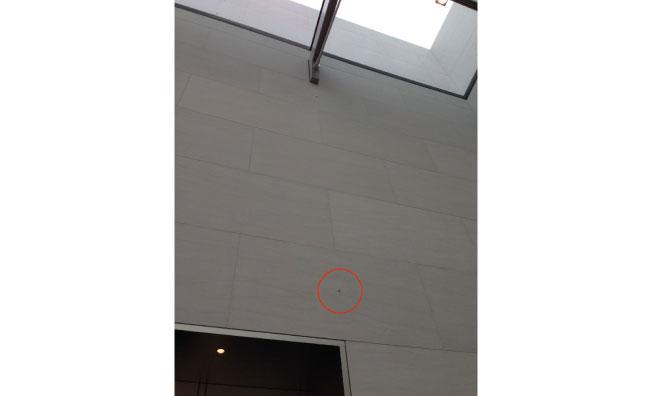 Pendola speculates that the issue in the Santa Monica store may have been overlooked during the management transition from former retail chief Ron Johnson to the now-fired John Browett. The division, which is currently without a senior-level leader, will soon report to current Burberry CEO Angela Ahrendts who will move into a new role at Apple later this spring.
While the report notes that complaints of foul odors have surfaced in the past in other Apple retail stores, AppleInsider has been unable to confirm any similar cases in existing shops, perhaps indicating that sniffers in those locations are doing their job. Recent Visits to the company's busy outlets in Hong Kong and New York yielded no olfactory offenses.