AirPlay configuration files in iOS 7 hint at next-gen Apple TV hardware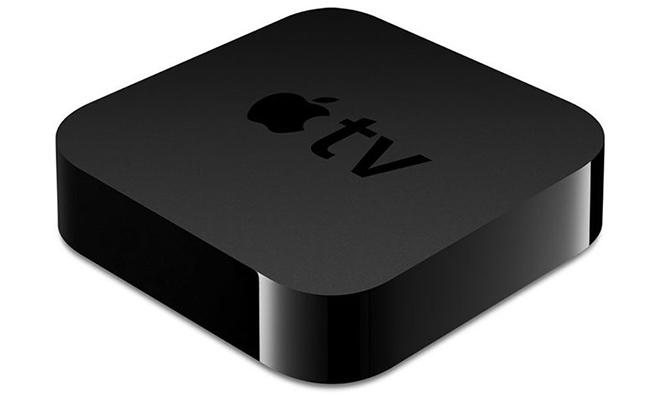 As whispers of an impending Apple TV refresh grow louder, references to a fourth-generation hardware platform for the diminutive streamer are said to have been discovered inside iOS 7 configuration files.
The files reference a device identified as "AppleTV4,1" while the set-top box's current-generation hardware bears a model identifier of "AppleTV3,2." Developer Hamza Sood discovered the string, and the news was first published by 9to5Mac.
A jump in the first number following the product's name generally indicates a substantial hardware change, while Apple usually boosts the second number in the case of a minor spec bump. This was most recently seen when Apple released a slightly modified third-generation unit last January and incremented the model identifier from "AppleTV3,1" to "AppleTV3,2."
Multiple reports have indicated in recent weeks that an update to Apple's favorite hobby is imminent, with some suggesting it could come as soon as March. The claims were bolstered late last month when Apple promoted the Apple TV from accessory to its own top-level product category in the company's online store.
The content of the refresh is unknown, but speculation has centered around the addition of a third-party App Store and gaming support that would turn the box into a sort of iOS-based games console. Apple acquired Israeli computer vision startup PrimeSense, whose hardware powered Microsoft's first-generation Xbox Kinect, for $360 million late last year.
Apple has also been busy beefing up the Apple TV's content lineup, adding streaming channels like WatchESPN and WatchABC in recent months. The company is believed to be plotting the addition of live television content as well, negotiating directly with content providers like HBO in a bid to bypass traditional cable operators.