Google made last-ditch effort to block WhatsApp-Facebook deal, was willing to pay more than $19B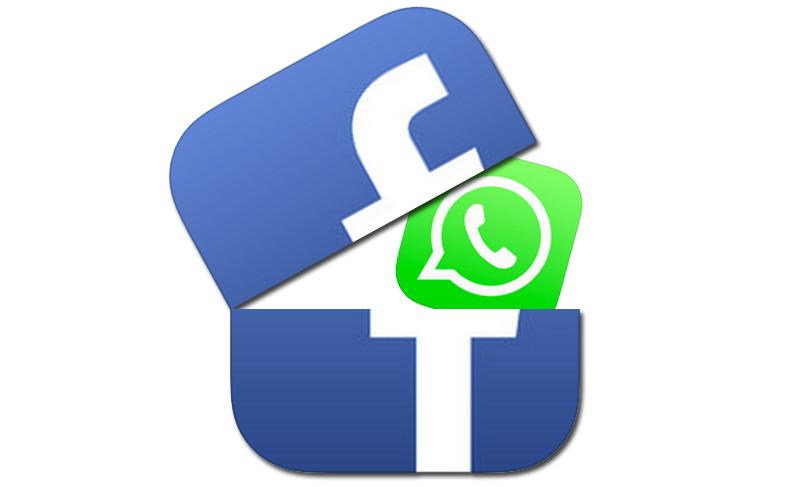 As talks between Facebook and WhatsApp began to draw to a close, Google Chief Executive Larry Page made a last-ditch effort to block the deal, and was even willing to outdo the $19 billion agreement the messaging app eventually reached with Facebook.
Additional inside details on the Facebook-WhatsApp deal were revealed on Thursday by The Information, which cited three unnamed sources involved with the deal. Those people reportedly said that Google was willing to top Facebook's $19 billion deal, as the search giant was apparently extremely eager to bring WhatsApp under its own umbrella.
Page also made a last-minute effort to WhatsApp Chief Executive Jan Koum, offering him the ability to keep his company independent and continue competing with Facebook while using Google's deep pockets.
The sales pitch by Page wasn't enough, as WhatsApp officials reportedly felt that it was Facebook, not Google, that would allow them to operate more independently. WhatsApp executives also reportedly felt they had more of a "shared vision" with Facebook than Google.
Facebook Chief Executive Mark Zuckerberg's own pitch to WhatsApp included offering Koum a seat on his company's board of directors. Zuckerberg also reportedly told WhatsApp that he was interested in diversifying his company's business model, which currently relies almost entirely on advertising. WhatsApp charges users 99 cents per year to access its messaging services.
The talks with both companies apparently left officials at WhatsApp feeling as though Google was only interested in their company in order to keep it out of the hands of Facebook.
The new details suggest that Google upped its offer for WhatsApp after it learned how much Facebook would eventually pay for the startup. Another report from earlier Thursday claimed that Google had bid $10 billion for the company.
Google was also said to have made an "odd" offer to WhatsApp, paying as much as millions of dollars just for the right to be notified of if and when it entered into acquisition talks with other companies. The so-called "right of notice" offer to WhatsApp was allegedly made months ago, but was rejected by the service.
Nearly a year ago, Google was rumored to be well into negotiations with WhatsApp, and was allegedly considering a $1 billion price tag for the cross-platform messaging app. At the time it was claimed that the WhatsApp team was playing "hardball" in negotiations with Google.
Facebook announced on Wednesday that it will buy WhatsApp for $16 billion in initial cash and stock, plus $3 billion provisioned for restricted stock units. The deal breaks down to about $4 billion in cash and $12 billion worth of Facebook shares.
"WhatsApp is on a path to connect 1 billion people. The services that reach that milestone are all incredibly valuable," Zuckerberg said in a statement. "I've known [WhatsApp founder Koum] for a long time and I'm excited to partner with him and his team to make the world more open and connected."