Rumor: Apple taps Samsung to take over iPad mini display manufacturing from Sharp, AU Optronics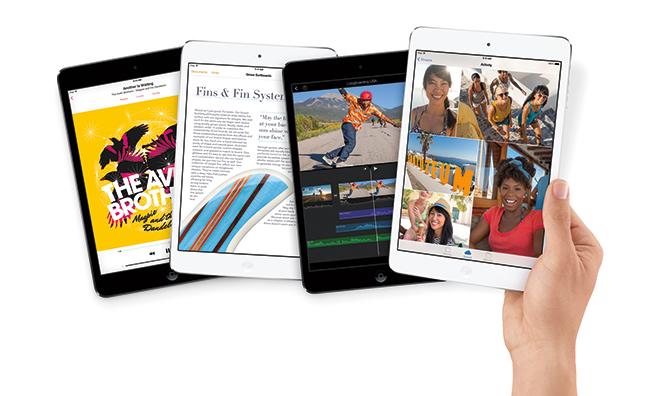 A fresh rumor out of Korea indicates that Apple has begun a round of consolidation among its display manufacturing partners, shifting orders from current suppliers Sharp and AU Optronics to smartphone rival Samsung.
AU Optronics is believed to have fallen out of the iPad mini supply chain completely, while Sharp has had its orders significantly curtailed. The changes are expected to become effective in the second half of 2014, according to a report from Korea's ETNews discovered by GforGames.
Samsung will reportedly take over Sharp's slot in the production of high-resolution Retina display panels for the second-generation iPad mini, strengthening its relationship with Apple even while the two companies battle in court. Fellow South Korean manufacturer LG, which also makes Retina components, is thought to be unaffected by the supply chain movements.
There is no word on who Apple will turn to for the original iPad mini's non-Retina screen with AU Optronics out of the picture, perhaps an indication that the tablet is set to be discontinued. Earlier Tuesday, Apple removed the iPad 2 from store shelves, leaving the iPad mini as the only non-Retina device left in the iPad lineup.