Jury selected for second California Apple v. Samsung patent trial, Apple's Schiller first to testify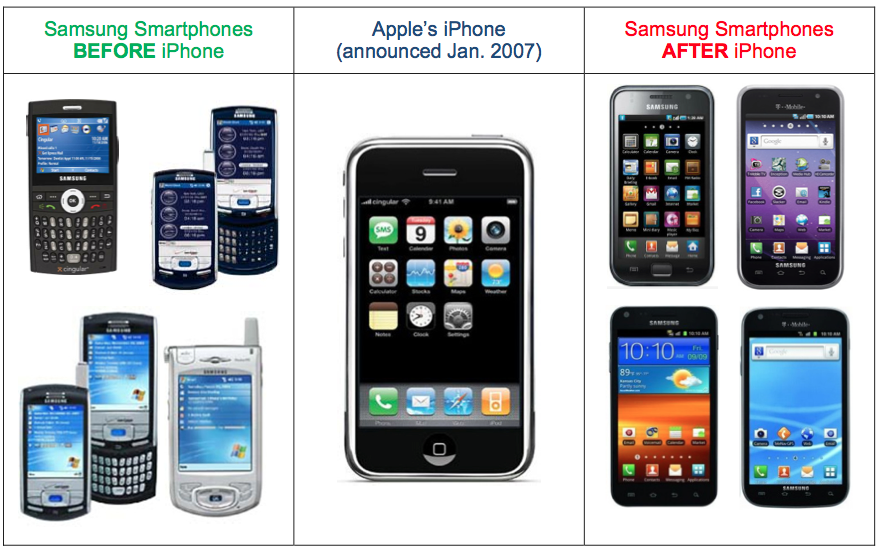 AppleInsider may earn an affiliate commission on purchases made through links on our site.
After a day-long selection process, the jury for Apple's second California patent trial against Samsung has been decided and proceedings are set to kick off on Tuesday with Apple's first witness: the company's SVP of Worldwide Marketing Phil Schiller.
According to in-court reports from Re/code, the jury consists of six women and two men who were vetted by counsel for both parties. Among the jurors are iPhone owners and employees of various tech companies.
Tweets from other reporters on the scene note potential jurors dismissed from the final panel included AAPL stockholders and owners of various devices (both Apple and Samsung). One juror claimed not to know what an iPad was, while another did not own a cellphone.
Although more than a few prospective jurors had feelings or were somehow affected by Apple or Samsung's products, almost none showed interest in the U.S. patent system. More importantly, the final set does not include members with significant experience with patents, something that played against Samsung's favor in the first trial with a jury foreman who owned multiple properties.
Google and its Android operating system are thought to play a more prominent role in the second Apple v. Samsung skirmish. To that point, Samsung attorney Bill Price asked at least one person if they harbored any negative feelings against the Internet search giant.
As for the first witness to be called to the stand, Apple counsel Harold McIlhenny said the Cupertino, Calif., company's SVP of Worldwide Marketing Phil Schiller will be first at bat when testimony begins. If all goes to plan, Schiller will take the stand on Tuesday.
Prior to the upcoming trial, the marketing guru played a key role in post-trial proceedings of the first Apple v. Samsung jury trial, which saw the two companies battle over $400 million worth of vacated damages. Apple won the retrial and was awarded $290 million in November.
It was previously reported that Schiller would reprise his role in court to testify on a wide range of topics, including "design, development, promotion, marketing, advertising, consumer demand for, and sales of the iPhone." Schiller is on both parties' witness lists.
Opening arguments for Apple v. Samsung trial begin tomorrow at 9 a.m. Pacific.