Micron DDR4 RAM rumored to improve battery life, speed in Apple's future iPhones, iPads & Macs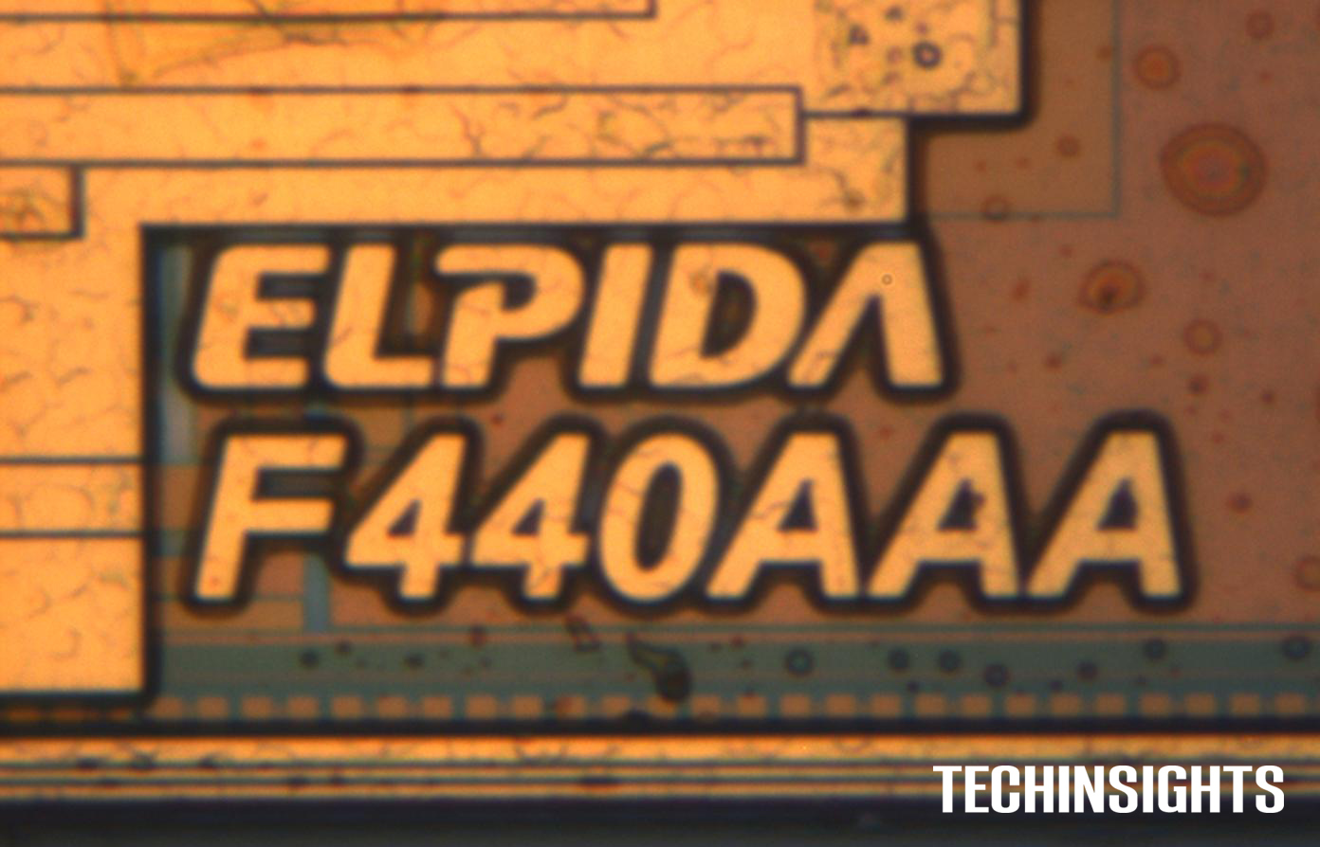 AppleInsider is supported by its audience and may earn commission as an Amazon Associate and affiliate partner on qualifying purchases. These affiliate partnerships do not influence our editorial content.
A mysterious $250 million payment to memory maker Micron has fueled speculation that the company's new LPDDR4 DRAM could be making its way to future Apple products, potentially as soon as its next generation of iPhone, iPad and Mac models.
Independent analyst Matt Margolis noted the mystery payment to Micron on his blog this week, where he noted that Micron purchased memory maker Elpida last July for $2 billion. Apple has been an Elpida customer for some time, and utilized its LPDDR3 DRAM in the iPhone 5s, iPad Air and latest MacBook Air last year.
Most notably, one gigabyte of Elpida's DDR3 RAM is found in Apple's custom A7 processor, which powers the iPhone 5s, iPad Air, and iPad mini with Retina display.
The unnamed customer who prepaid for some $250 million in components from Micron has a deal that runs through September 2016. That led Margolis to speculate this week that the deal could be for new Apple products expected to be introduced in late 2014 and beyond.
In promoting its LPDDR4 DRAM technology, Micron has claimed that the new memory offers greater power efficiency, boasting 10 hours of active tablet time with an 1.5 Ah battery, and 8 hours use on a phone with 1.4 Ah battery. Performance is also said to be improved with two times the bandwidth.
Those improvements could be seen in future A-series chips from Apple, perhaps as soon as an anticipated "A8" processor this year in the next generation of iPhones and iPads. It's also possible that Micron's DDR4 RAM could offer performance boosts in upcoming refreshes to Apple's MacBook lineup.
Apple has a history of prepaying for components in bulk to secure a better deal. Most notably, the company was ahead of the curve in investing in flash memory as it ramped up production of the iPhone, iPad and new Macs built on speedy solid-state NAND flash.