Judge shuts down Apple motion regarding Samsung's 'misleading' opening statements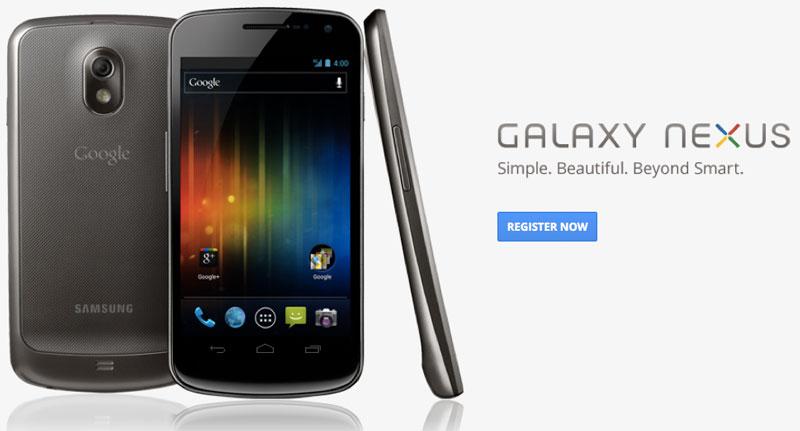 Just hours after Apple filed a motion asking to show evidence of alleged misleading and false statements delivered by Samsung counsel in the companies' second California patent trial, a district court judge late Thursday largely denied the request in a way that could narrow Apple's case moving forward.
California District Court Judge Lucy Koh denied Apple's motion for curative action relating to statements made by Samsung counsel during the Apple v. Samsung trial's opening proceedings.
At question were comments made by Samsung that alleged Apple does not practice certain patent claims in its products, which would by strict definition make the company a non-practicing entity. As noted by FOSS Patents' Florian Mueller, Apple stipulated in a pretrial document that it does not practice certain claims from the asserted '959, '414 and '172 patents.
According to Apple's motion (embedded below), Samsung described the situation to jurors by saying, "Apple admits that three of the five patent claims that it is suing on were not in that iPhone and have never been in any iPhone since. Apple doesn't consider it valuable enough to even use."
In its motion, Apple noted several instances where Samsung counsel made "irrelevant, misleading and even untrue statements" and asked for curative instructions relating to these statements. Judge Koh denied the motion in part and requested supplemental briefs from both parties as to whether Apple practiced certain claims in each of the three patents.
In a pre-trial order, Judge Koh said, "Apple may present the invention story of [the '414, '172, and '959] patents, but may not contend that it practices the patents. Apple may not rebut any Samsung contention that Apple products constitute an acceptable non-infringing alternative to the '414, '172, or '959 Patents by contending that Apple practices an unasserted or asserted claim of the '414, '172, or '959 Patents."
Mueller points out Judge Koh's decision has roots in the trial's case management order that limited Apple and Samsung to five patent claims each. During case narrowing, Apple took the opportunity to drop non-duplicative claims in a more offensive approach that arguably brought the case to trial more quickly.
Apple could have fought to keep the non-duplicative claims as part of its arsenal, as per a Court of Appeals for the Federal Circuit ruling in 2011 saying a court may narrow a plaintiff's claims only if they are duplicative. Mueller believes Judge Koh may have been to strict in her ruling and made the decision at least in part with case narrowing in mind.
While Apple may later make a statement regarding the patents in question, the Thursday order will be restrictive to claims already asserted against Samsung.