Apple to sell two sizes of iWatch with flexible AMOLED displays this fall, prices to reach 'thousands of dollars'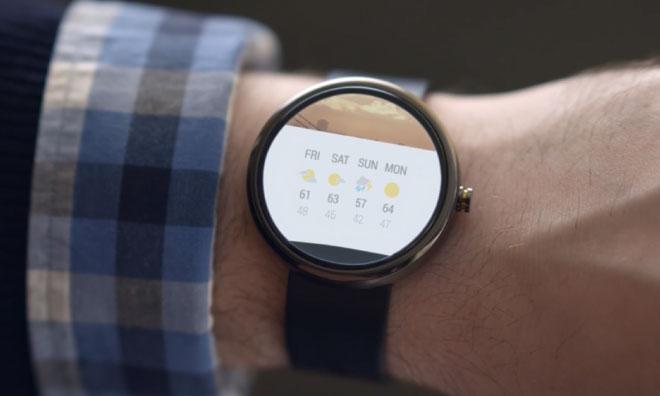 With Apple expected to be fielding a smartwatch later this year, one analyst reveals new details about the long-awaited device, including biometrics, flexible AMOLED display with sapphire cover lens and NFC, among other features.
In the midst of rumors and speculation, a research note from KGI analyst Ming-Chi Kuo obtained by AppleInsider offers the most comprehensive look at Apple's supposed "iWatch" yet. Kuo has a proven track record of predicting Apple's next hardware moves.
According to the analyst, iWatch will be able to operate independently of an iPhone or iPad, but is also expected to feature functions that are iOS-exclusive like health monitoring apps. Hardware backing up iOS device compatibility are near-field communication with a "secure element," biometric recognition and adoption of a system-in-package (SiP) design for slimness.
Other components include a 1.3- to 1.5-inch flexible AMOLED display with sapphire cover, suggesting the device's screen will be curved to fit a user's wrist. In addition, Apple is thought to be incorporating liquid metal for mechanical parts.
One of the major differences between Apple's smartwatch and those from rivals will be looks. Unlike current designs from the likes of Samsung and LG, Kuo predicts the iWatch casing and band will come in a variety of materials. As such, the most expensive model in the lineup will carry a price tag of several thousand dollars, as much as a luxury brand mechanical watch.
With a fashionable style and models reaching into high price echelons, Kuo believes Apple may be competing against other fashion vendors instead of tech companies.
A big challenge for any smartwatch design is battery life. Kuo is forecasting iWatch to use 200 to 250mAh cell that should give the device increased operation time. Adding to power savings is Apple's vertically integrated operating system, which will allow fine-tuning of specific components. Battery life is expected to hit at least one day.
Kuo sees shipments of iWatch starting at the end of the third quarter, with an estimated 5.5 million units in 2014 alone. That number is forecast to jump to 30 to 50 million units through 2015, in line with prior reports guessing at shipment volume.