Apple says iOS, OS X and certain Web services protected against 'Heartbleed'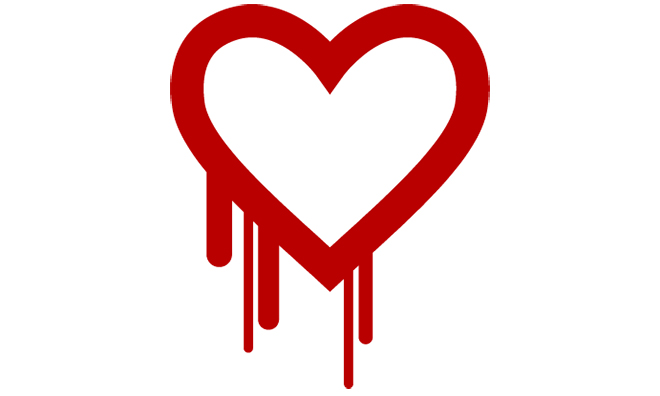 AppleInsider may earn an affiliate commission on purchases made through links on our site.
Apple on Thursday released a statement saying its major operating platforms, iOS, OS X and certain Web services, are not affected by the massive "Heartbleed" security flaw discovered earlier this week.
As reported by Re/code, Apple has confirmed that its systems and services remain largely untouched by the secure sockets layer (SSL) bug known as "Heartbleed," a bug found in open source software that could potentially compromise the passwords and personal information of millions.
"Apple takes security very seriously. iOS and OS X never incorporated the vulnerable software and key web-based services were not affected," the spokesperson said.
News of Heartbleed, a name given to the bug officially designated as CVE-2014-0160 by MITRE, first hit earlier this week. The flaw was discovered in the OpenSSL implementation of the TLS/DTLS heartbeat extension and, when exploited, leaks both server-client and client-to-server cached memory.
According to Heartbleed.org, the bug allows anyone on the Internet to read the memory of systems protected by vulnerable versions of OpenSSL software, including secret keys websites used to encrypt traffic. Nefarious users can use the data to gather usernames and passwords, eavesdrop on communications and steal data directly from services affected.
Major websites like Google, Facebook and others have already implemented fixes for the flaw, but security researchers still urge users to change their passwords as there was a point when these sites were not patched.