Sequel to 'Flappy Bird' coming in August with less addiction, more multiplayer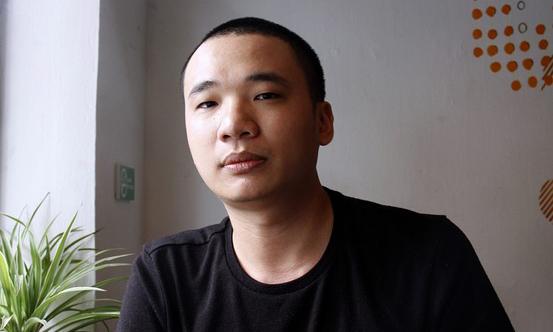 Unexpected iOS hit "Flappy Bird," which caused a stir after its developer yanked the title from the App Store while it sat atop the most downloaded charts, is poised to make a return this summer complete with multiplayer and "less addictive" qualities.
Flappy Bird developer Dong Nguyen told CNBC's Kelly Evans on Wednesday that he plans to relaunch a version of the game on Apple's iOS App Store in August after having pulled it down in February for being too addictive.
"Flappy Bird was designed to play in a few minutes when you are relaxed," Nguyen said at the time. "But it happened to become an addictive product. I think it has become a problem. To solve that problem, it's best to take down Flappy Bird. It's gone forever."
Apparently he spoke too soon.
The upcoming version will reportedly contain "less addictive" gamplay, but Nguyen didn't elaborate on what that could mean. A multiplayer option will also be added as part of the revamp.
Following an unexpected and rapid rise to the top of the app charts, Flappy Bird was taken down after players began harassing Nguyen over the game's supposedly addictive qualities. The game, which first hit the App Store in May 2013, went viral after word of its easy-to-play, difficult-to-master gameplay spread via YouTube and social networks.