Former Apple designer dispels myths about Steve Jobs, corporate culture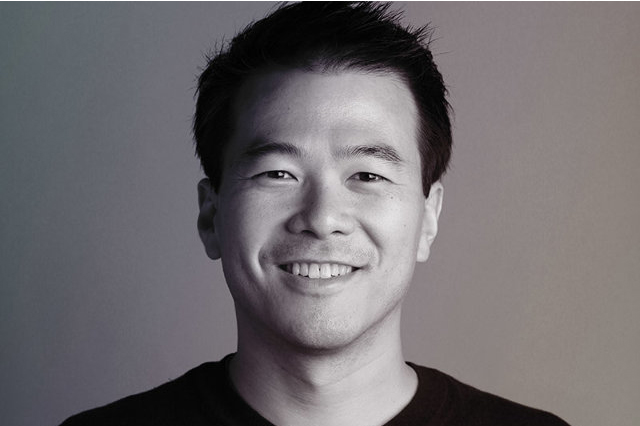 AppleInsider may earn an affiliate commission on purchases made through links on our site.
Ex-Apple senior designer and user experience evangelist Mark Kawano gives a peek behind the curtain of Cupertino's inner workings in an interview with Fast Company, dispelling four myths regarding the company's design studio and the reputation of cofounder Steve Jobs.
Drawing on seven years of experience at Apple designing products like Aperture and iPhone, then later as a UX evangelist, Kawano shed light on how the company is able to churn out the innovative designs now synonymous with the Apple brand. In an interview with Fast Company, Kawano said he wanted to debunk myths surrounding Cupertino's design process.
The first target: Apple's design team. Kawano said there is a misconception that Apple is able to product high-quality, intricately detailed products because it has the best designers and design process.
"It's actually the engineering culture, and the way the organization is structured to appreciate and support design," Kawano said. "Everybody there is thinking about UX and design, not just the designers. And that's what makes everything about the product so much better...much more than any individual designer or design team."
At Apple, instead of having to deal with infighting and corporate bureaucracy, designers are able to spend their time on the task at hand. More interesting is how the company makes hires. Kawano feels almost everyone at Apple "thinks like a designer," each contributing to a common well-designed end product.
Second on Kawano's hit list is the myth that Apple has an inordinately large number of specialized designers working on various projects. When he was with the company, design teams consisted of roughly 100 people for core products, significantly less than other big names in the industry. Kawano conceded that Apple may be expanding these groups as part of a corporate reshuffling post-Steve Jobs.
Also discussed was Apple's attention to detail, which some believe is built into a rote design process. Kawano echoes previous reports that some of the most memorable and innovative details, like a screen shake when an iPhone user enters an incorrect password, are created during a designer or engineer's down time.
"It's almost impossible to come up with really innovative things when you have a deadline and schedule," he said.
Finally, Kawano dished on Steve Jobs, saying the late Apple cofounder's reputation of being passionate to the point of frightening is misunderstood. What Jobs wanted was the "best thing" and expected those working around him to want the same.
"He had trouble understanding people who didn't want that same thing and wondered why they'd be working for him if that was the case," Kawano said. "I think Steve had a very low tolerance for people who didn't care about stuff."
Although Kawano did not regularly interact with Jobs, he said the tech guru was "super accessible."
"That was interesting too, he was super demanding...but when it came to other things, he wanted to be very democratic, and to be treated like everyone else. And he was constantly struggling with those roles."