Apple taking steps to remove illegitimate reviews from App Store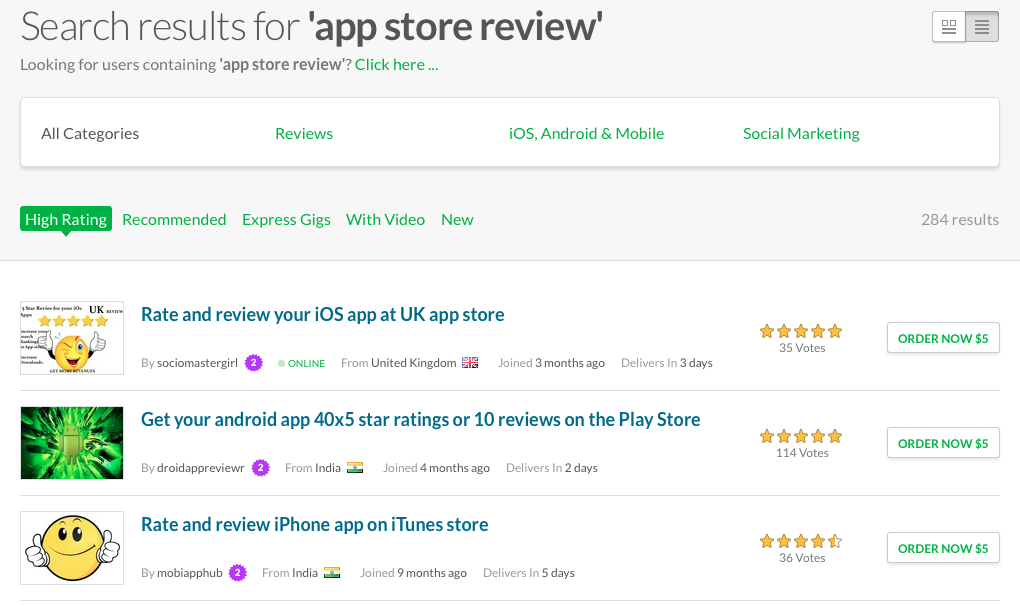 Developers who try to game the App Store ratings system, mostly by paying for fraudulent reviews, must now contend with Apple as the iPhone maker is said to have begun a campaign to strike those entries from the marketplace in an apparent effort to level the playing field.
Apple has been intervening on a case-by-case basis for some time, though it is unclear when they began the push as it is not a publicly-announced process. The moves were first reported by TechCrunch.
The most recent developer to feel Apple's wrath was Daneco Ltd., makers of "spammy" app Better Fonts Free. The app was stripped of more than 15,000 fake reviews over night, a change that only Apple could implement.
According to the publication, Apple "often" intervenes when such trickery is discovered. Many fake reviewers are careless, taking little effort to cover their tracks and flooding the App Store with hundreds or thousands of 5-star reviews in a short time.
The practice of buying reviews has become more commonplace recently as fly-by-night developers look for a quick payday by getting their app to the top of the App Store sales charts. Such a position can be worth tens of thousands of dollars in earnings each day.