Apple refutes Beats layoff rumors, says every employee offered a job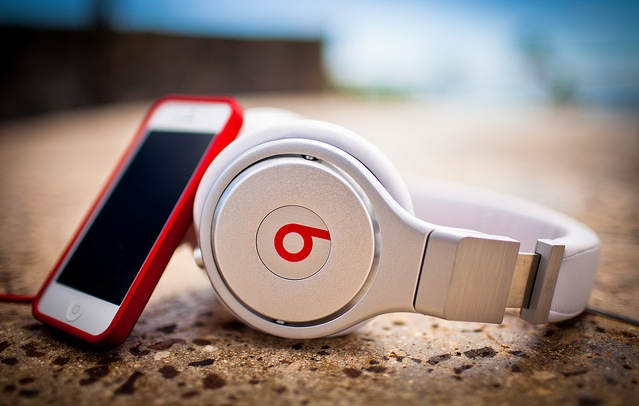 AppleInsider may earn an affiliate commission on purchases made through links on our site.
Countering an earlier rumor that Apple would cull some 200 employees from Beats' roster, a report on Friday cites an Apple spokesperson and inside sources as saying the company is instead doing the opposite by extending job offers to keep everyone on board.
Citing sources familiar with the situation, Billboard reports Apple has extended job offers to all incoming Beats employees, refuting a rumor earlier this week that said some 200 people — 40 percent of Beats' global workforce — would be laid off as part of the assimilation.
"Every single person is going through Apple orientation, they're signing up for healthcare," one person said.
Apple spokesman Tom Neumayr issued a statement yesterday saying much the same.
"We're excited to have the Beats team join Apple, and we have extended job offers to every Beats employee," Neumayr said. "Because of some overlap in our operations, some offers are for a limited period and we'll work hard during this time to find as many of these Beats employees as we can another permanent job within Apple."
While no one was immediately axed, aside from "about five" performance-based firings, the publication says a "large number" of incoming Beats workers have been warned of possible termination that could take place in the next three months to a year. According to reports, those with "overlapping" roles are mainly in human resources, finance and legal departments.
Apple on Friday officially finalized a $3 billion deal to acquire Beats Electronics and Beats Music. A subsequent report claimed Beats Music CEO Ian Rogers will serve as the new head of iTunes Radio, to join Beats cofounders Jimmy Iovine and Dr. Dre in Cupertino.