Amazon buys Twitch for $970M, pushes into video streaming market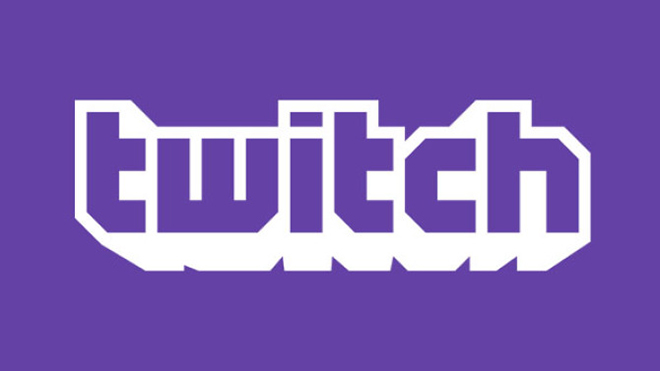 Amazon on Monday grew its digital media presence with the purchase of gaming-centric video streaming service Twitch, which agreed to a $970 million buyout that will take effect later this year.
In a letter posted to the company's website, Twitch CEO Emmett Shear confirmed the Amazon takeover, framing the acquisition as an opportunity for further growth.
"We chose Amazon because they believe in our community, they share our values and long-term vision, and they want to help us get there faster," Emmett wrote. "We're keeping most everything the same: our office, our employees, our brand, and most importantly our independence. But with Amazon's support we'll have the resources to bring you an even better Twitch"
As noted by TechCrunch, Amazon confirmed the acquisition at $970 million in cash.
Twitch started life in 2011 as an offshoot of former live Internet broadcast site Justin.tv, itself cofounded by Shear in 2007, and was recently rumored to be in acquisition talks with Google and Yahoo. Over the past three years, Twitch has amassed a huge following that the company recently pegged at 55 million active users.
With its latest buy, Amazon makes further inroads into digital media content creation and hosting. The Internet retail giant is in the process of backing original TV shows to be served up on its Fire TV set-top streamer, which launched in April. The Apple TV competitor sports hardware capable of playing games via optional game controller, including a title created by the newly-formed Amazon Game Studio.