Apple, Google appeal Judge Koh's rejection of settlement in no-poach lawsuit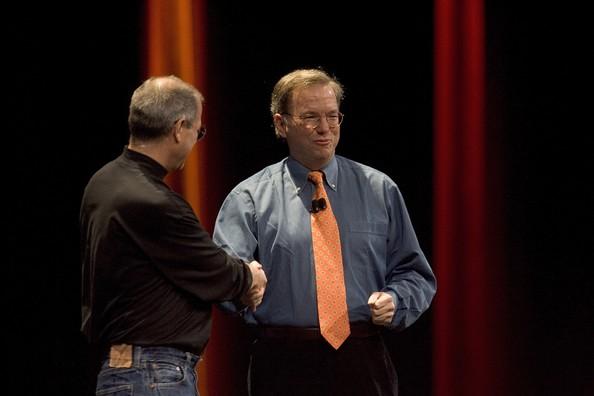 In a court filing late Thursday, Apple, Google, Adobe and Intel appealed Judge Lucy Koh's rejection of a proposed $324.5 million settlement relating to a class action lawsuit leveled by Silicon Valley employees, calling the jurist's decision "rigid and formulaic."
Defendants in the ongoing Silicon Valley anti-poaching case, including Apple, requested the U.S. Circuit Court of Appeals to step in regarding California District Court Judge Koh's recent decision to refuse a settlement offer worth $324.5 million, reports Reuters.
The filing was harsh in its assessment of Judge Koh, saying she "committed clear legal error" and "impermissibly substituted the court's assessment of the value of the case for that of the parties who have been litigating the case for more than three years."
In August, the jurist denied a proposed settlement on the grounds that the amount was too low. At the time, Judge Koh said defendants should "pay their fair share" for suppressing wages through alleged non-compete hiring clauses, supposedly agreed upon through unofficial email correspondence between high-ranking executives like Apple cofounder Steve Jobs.
At least part of the decision to deny was based on a comparison with a similar settlement involving Disney and Intuit, which saw employees awarded damages proportionally higher than would be paid out by the $324.5 million proposal.
Despite the comparatively lower damages amount, attorneys representing the Silicon Valley class pushed Judge Koh to agree to the terms, noting employees may not get anything if and when the trial moves to appeal.
As such, Thursday's filing said Judge Koh "dismissed the parties' analysis of the trial risks, suggesting that, unless the settlement was larger, the court had — in its own words — 'wasted years on this case.'"
Earlier this week, Apple, Google, Adobe and Intel reopened settlement talks as part of renewed mediation proceedings. Parties are scheduled to meet with Judge Koh at a Sept. 10 hearing.