Apple's massive fall lineup reportedly causing shipping delays for other manufacturers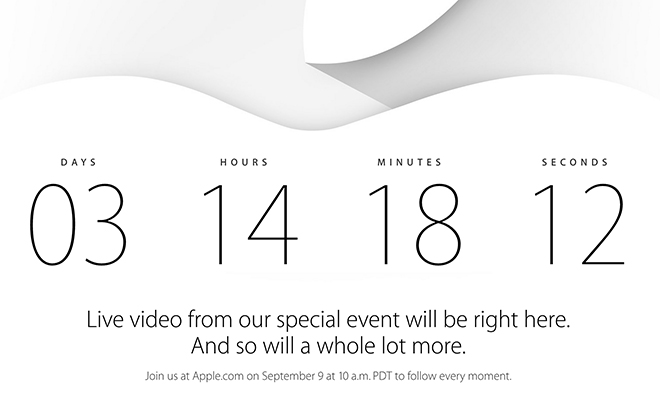 Apple is reportedly securing dates for its upcoming fall shipments, expected to include new iPhone and iPad models, and the number of devices coming out of China is so large that major shipping companies are delaying orders from other device makers.
According to TechCrunch, Apple's preparations for the upcoming holiday quarter are already causing a logistics nightmare for companies like FedEx and UPS, which are reportedly strapped for capacity after seeing a flood of bookings.
Carriers are telling customers that shipments for a "very important customer" are causing them to miss promised deadlines, according to one unnamed company. With very few corporations in need of such immediate high-capacity services, and even fewer coming out of China's electronics manufacturing regions, Apple is thought to be behind the overflow.
Shipping companies have learned to plan for Apple's yearly refresh cycles. For example, FedEx in 2012 braced employees for "surge volume" reportedly attributed to the iPhone 5 launch. The batch of devices coming out of China this year, however, appears to be overwhelming.
Apple is expected to announce two new iPhone models at an event scheduled for Sept. 9, which is also said to feature the unveiling of a wearable "iWatch" device. While the iPhones are thought to ship later this month, the iWatch will likely hit store shelves in 2015.
The iPad line is also due for a refresh and recent rumors point to a mention at next Tuesday's gathering, though the announcement is far from confirmed. Last year, Apple held a separate event in October to launch the iPad Air and iPad mini with Retina display.
AppleInsider has affiliate partnerships and may earn commission on products purchased through affiliate links. These partnerships do not influence our editorial content.