Philips TVs bundled with Apple TV launch in India as part of alleged partnership [u]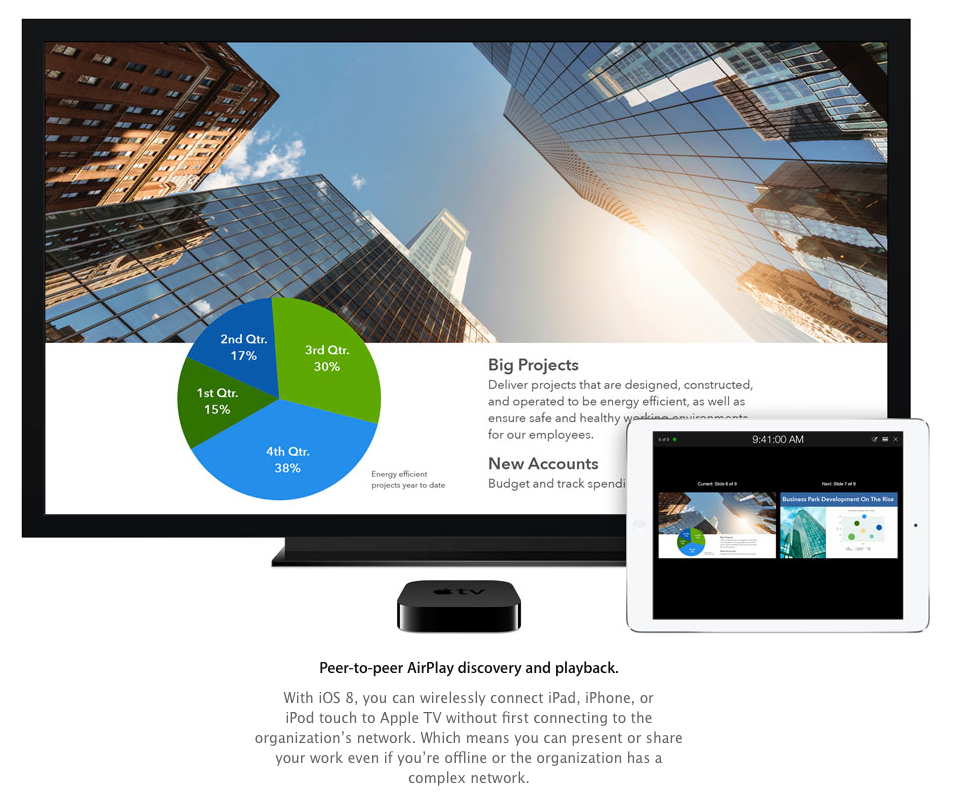 Philips on Thursday announced a new lineup of television sets for India that are reportedly bundled with Apple TV set-top boxes in an apparent "partnership" that, if in fact authorized by Apple, would be the first time ever for such a promotion [updated].
Update: As discovered by AppleInsider reader "Digvijay," the announcement appears to be for Philips TVs bundled with Apple TV units. This story has been updated to reflect that.
The alleged new product bundles were revealed on Thursday by The Hindu Business Line, which credited an announcement from PE Electronics, a company that markets the products of Philips and Electrolux in India. The new Philips TV bundles are said to be priced starting at Rs. 29,990, which works out to about $491 U.S.
Aside from the report, AppleInsider could find no sign of an official press release from either Philips or PE Electronics. As such, it's possible that the report could be erroneous or that the bundle is being done without Apple's consent.
However, the publication did include a quote from PE Electronics Chief Executive Neeraj Sethi, who specifically mentioned an "Apple TV partnership." As such, it's possible that Apple may have formed a unique arrangement to gain traction in the Indian market, or perhaps the company is planning to further form alliances with television makers.
"With the new range of Philips Full HD televisions, and the Apple TV partnership, we want consumers to indulge in the smart TV solution in the market, but without getting hassled about complicated set-up options," Sethi was quoted as saying.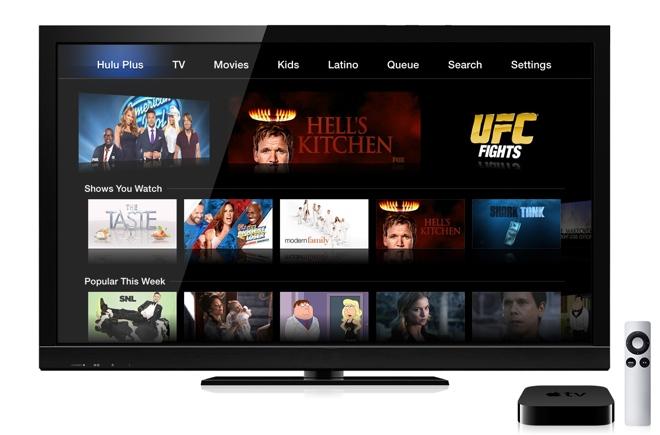 The alleged Apple TV partnership comes just a week before Apple is set to hold a media presentation where it is expected to introduce new iPads and potentially a new 27-inch iMac with a high-resolution Retina display. The Apple TV would be an ideal candidate for an upgrade as well, since the device hasn't seen a meaningful refresh since March of 2012.
This week, AppleInsider was first to discover that the latest Apple TV beta release for developers adds support for HomeKit connected accessories. The update apparently allows the $99 streaming set-top box to act as a relay for smart home accessories, such as light bulbs, garage doors or door locks.
Despite the Apple TV being overdue for an update and new functionality apparently coming, recent reports suggested that the device may not be updated until 2015, due to apparent hang-ups with cable companies and content owners. Apple is said to be engaged in negotiations with media companies in an attempt to provide more content on the Apple TV.