Microsoft's Surface Pro stunt fails as CNN election commentators stick to iPads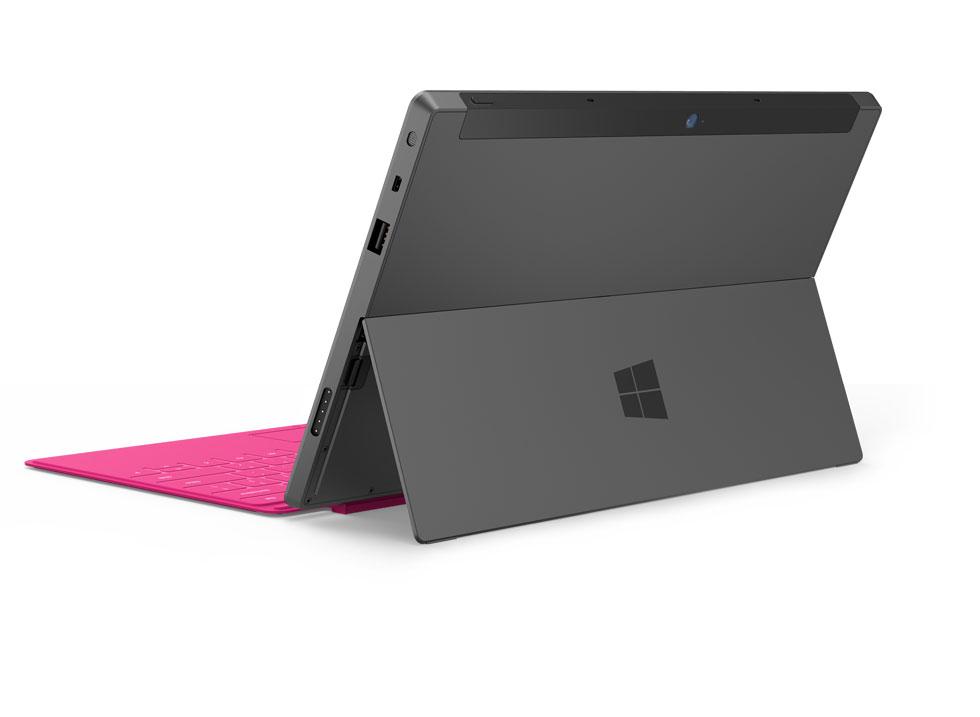 AppleInsider may earn an affiliate commission on purchases made through links on our site.
News commentators covering U.S. elections for CNN were given Surface Pro tablets by Microsoft, but continued using iPads on air, covering up the supplied Surface with papers or even the iPad itself.
Microsoft teamed up with CNN during the election coverage, advertising Bing and paying for placement of Microsoft hardware, including a "Magic Wall" and prominent placement of several Surface Pro hybrid laptops systems.
While each panelist had a Surface propped up in front of them, multiple users were called out on Twitter for using an iPad anyway, including "using Microsoft Surface tablets as iPad stand."
Just over one month ago, Microsoft similarly paid $400 million for Surface Pro product placement on NFL sidelines, funding the exchange of the playbook iPads many teams were using with the company's own hardware.
While Microsoft contractually banned iPads from appearing on camera, commentators referred to the devices as both "iPads" and "iPad-like devices."
Bose similarly paid for exclusive product placement in the NFL, seeking to ban any official appearance of Apple's Beats headphones, while inadvertently giving Beats free publicity as athletes including San Francisco 49ers quarterback Colin Kaepernick continued to appear on camera in interviews while wearing Beats.