Rumor: Apple working on glasses-less 3D display for future iPhone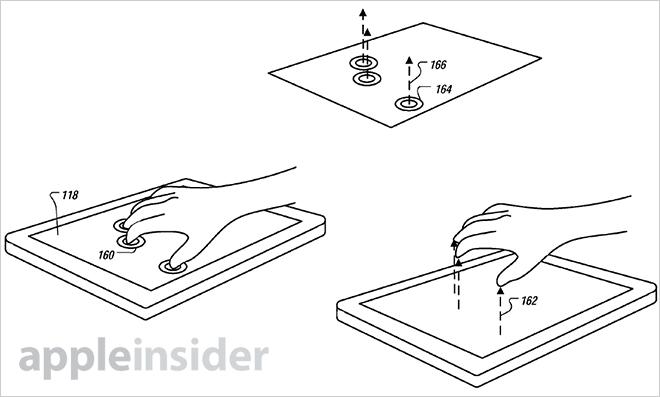 Apple is said to be exploring the incorporation of three-dimensional display technology that does not require special eyewear in its next-generation iPhone, according to a questionable report from Taiwan Wednesday, claiming the company is partnering with longtime supplier TPK to develop the feature.
The rumor comes amid a report that TPK is in the process of raising ¥18.6 billion ($3 billion) in new capital to prepare for Apple's upcoming orders. It was first noted by Taiwanese daily UDN.
Apple is "actively" building an ecosystem of 3D hardware and software, according to the publication. The current in-touch cell technology used in the iPhone 6 series screens is said to be unsuitable for use with 3D displays, necessitating the development of new touch sensor designs.
Apple has been seen exploring 3D technology in the past, patenting both proximity-based control schemes as well as more advanced holographic techniques. The company also bought Israeli chipmaker PrimeSense — responsible for the 3D sensors in Microsoft's first-generation Kinect — Â for $345 million late last year.
TPK has long provided Apple with touch modules, and is believed to be the top supplier of such parts for the iPhone and iPad. Special silver nanowire mesh modules from the Taiwanese firm are rumored to be included in the Apple Watch, though that remains unconfirmed.