Judge allows lawsuit over missing text messages to proceed against Apple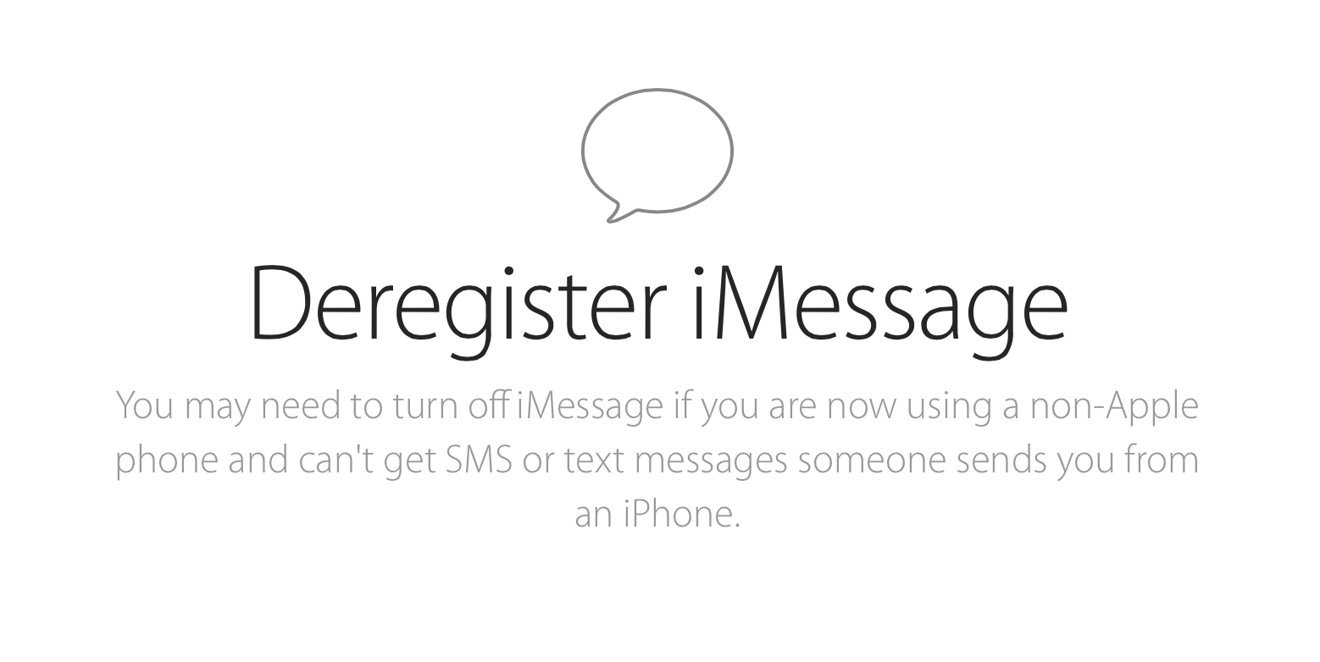 AppleInsider is supported by its audience and may earn commission as an Amazon Associate and affiliate partner on qualifying purchases. These affiliate partnerships do not influence our editorial content.
Days after Apple provided a Web tool to allow ex-iPhone users to deregister their cell phone number from its iMessage service, a California judge has ruled that a class-action lawsuit against Apple for "hijacking" users' ability to receive text messages can proceed.
U.S. District Judge Lucy Koh ruled this week that Apple must face the complaint lodged by plaintiff Adrienne Moore, as noted by Reuters. She sued Apple after switching from an iPhone 4 to a Samsung Galaxy S5, after which she realized she was no longer receiving text messages from iPhone users.
Apple's iMessage system works by associating a user's account with their cell phone number. Previously, if a user did not deactivate the iMessage service before getting rid of their iPhone, they could not receive text messages sent from iPhone users to their non-iPhone device.
The problem has existed since 2011, when iMessage first debuted, but Apple didn't launch a Web tool to delist cell phone numbers from the iMessage service until this weekend. As long as a cell phone number is connected to an iMessage account, texts or media messages sent from an iPhone are intercepted by Apple and sent as iMessages, which cannot be received on an Android phone, Windows Phone, or other platform.
Moore seeks class-action status for her complaint, along with unspecified damages resulting from the loss of "countless" text messages. Koh agreed that the case should proceed, giving Moore the opportunity to argue that Apple violated unfair competition laws.
For its part, Apple believes it did not violate any laws. In a filing, lawyers for the company said that it is not illegal for technology to "not function as plaintiff subjectively believes it should."
Any future switchers who leave the iPhone platform won't face the same problems seen by Moore and others, thanks to Apple's new "Deregister iMessage" website. Users must simply enter their cell phone number and receive a confirmation code, which can then be entered at the site to delist the number from iMessage. Doing so will ensure that messages sent from iOS devices will default to standard SMS or MMS messages rather than iMessage.