DJI announces Inspire prosumer drone with 4K video recording, releases SDK for Phantom 2 Vision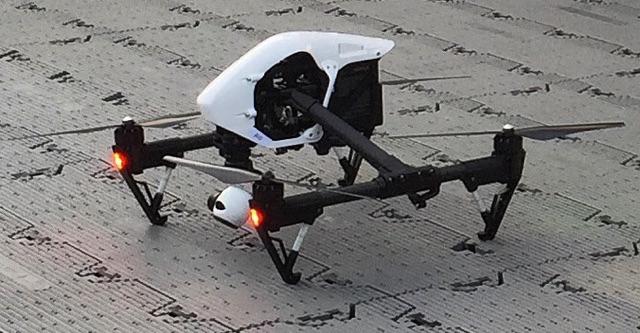 AppleInsider is supported by its audience and may earn commission as an Amazon Associate and affiliate partner on qualifying purchases. These affiliate partnerships do not influence our editorial content.
At a press event on San Francisco's Treasure Island, drone vendor DJI unveiled its new prosumer-class Inspire drone with 4K video capabilities and announced a new Software Development Kit to allow third party developers to write apps that work with its flagship Phantom 2 Vision flying cameras.
Phantom SDK
DJI's new SDK allows developers to tap into a variety of data and settings available on Phantom 2 Vision Plus and Phantom 2 Vision drones. This includes direct access to the flight controller, providing altitude, longitude and latitude; status and error information; and home point and no-fly zone information (such as when operating near an airport).
The SDK also provides access to battery voltage and status; WiFi range, power and link status; ground station controls for setting programmed waypoints for automated flights; and camera and gimbal data for full control of photo and video capture.
Additional information on the new SDK is available at http://dev.dji.com. The company also featured a new sharing site for aerial photography at skypixel.com.
The new DJI Inspire 1
DJi also announced its new Inspire drone platform, a higher end offering 4K video capture on a new camera featuring exchangeable lens filters; the company's Lightbridge video streaming technology and a new flight control system featuring a downward facing camera that helps stabilize the unit even when it loses GPS lock.
The new drone was introduced with the help of Adam Savage Jamie Hyneman of MythBusters (above). It's priced at $2,900, about twice as much as the consumer-oriented Phantom Vision 2 but far less than DJI's professional grade S-1000, which starts around $7,000.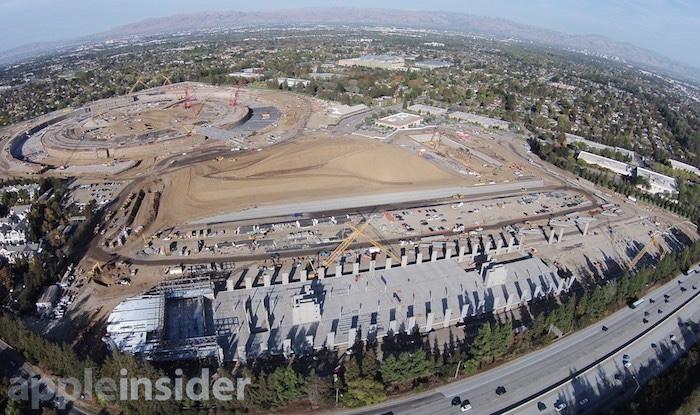 For those looking to buy the DJI Inspire 1, B&H Photo has them up for preorder at $2,899, with no sales tax collected for buyers outside of New York. The Inspire 1 is currently slated to ship on Dec. 1.