Samsung to ape Apple's Touch ID with touch-style fingerprint sensor in 'Galaxy S6' - report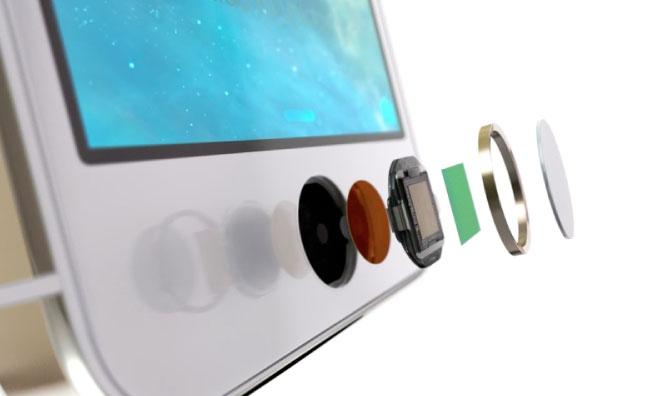 Samsung's next flagship smartphone will ship with a Touch ID-like fingerprint sensor in place of the swipe-style sensor that the company employed on the underwhelming Galaxy S5, according to a new report.
In practice, the new fingerprint system is said to work much like Apple's Touch ID, reading the user's fingerprint without requiring them to swipe. Samsung will enlarge the home button on its so-called "Galaxy S6" in order to accommodate the larger touch-style sensor, notes usually reliable blog SamMobile.
Galaxy S5 users have been largely dissatisfied with the handset's fingerprint sensor, complaining of inaccuracy and bemoaning the precise finger movement required to register a complete scan. In contrast, Apple's solution has been widely praised for its ease-of-use.
It is unclear who Samsung will tap to supply the touch-style sensor. Apple acquired biometric authentication firm Authentec — Â which invented the technology that underpins Touch ID — Â for $356 million in 2012, then shut down all outside sales.
Samsung could turn to Swedish company Fingerprint Cards, which fabricates a similar sensor found in Huawei's Ascend Mate 7. That unit has received favorable reviews from Mate 7 users as well as technology journalists.
The Galaxy S6 is expected to make its debut at March's annual Mobile World Congress in Barcelona.