Taking a page from Apple's book, Microsoft to make Windows 10 a free upgrade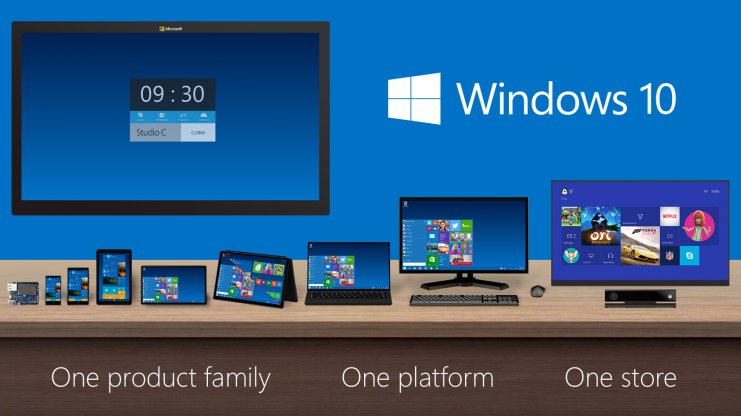 AppleInsider is supported by its audience and may earn commission as an Amazon Associate and affiliate partner on qualifying purchases. These affiliate partnerships do not influence our editorial content.
Microsoft on Wednesday announced that Windows 10, its next-generation desktop and mobile operating system, would be offered as a free upgrade for users running Windows 7, Windows 8.1, and Windows Phone 8.1.
The change in pricing strategy comes amid a broader shift within Microsoft to view Windows as a service, rather than a product. Another anchor of that new policy is the expansion of Windows 10 itself into smaller devices, including smartphones, supplanting Windows Phone.
Apple began offering OS X upgrades at no charge with the release of Mavericks in 2013, while iOS upgrades have been free since the mobile operating system's introduction.
Alongside the updated pricing, Microsoft also announced a slew of new features for Windows 10. Among them are an Action Center view that closely mirrors the functionality of OS X's Notification Center, a desktop version of Microsoft's Siri-like Cortana virtual assistant, and integration with the Xbox gaming ecosystem.
A new, universal messaging app will also allow users to maintain a single conversation with a person through multiple mediums, such as Skype and SMS.
New Windows 10 preview builds will be available for desktop users next week. The company promises phone-compatible builds in February.