Developers get new group options in Apple's TestFlight service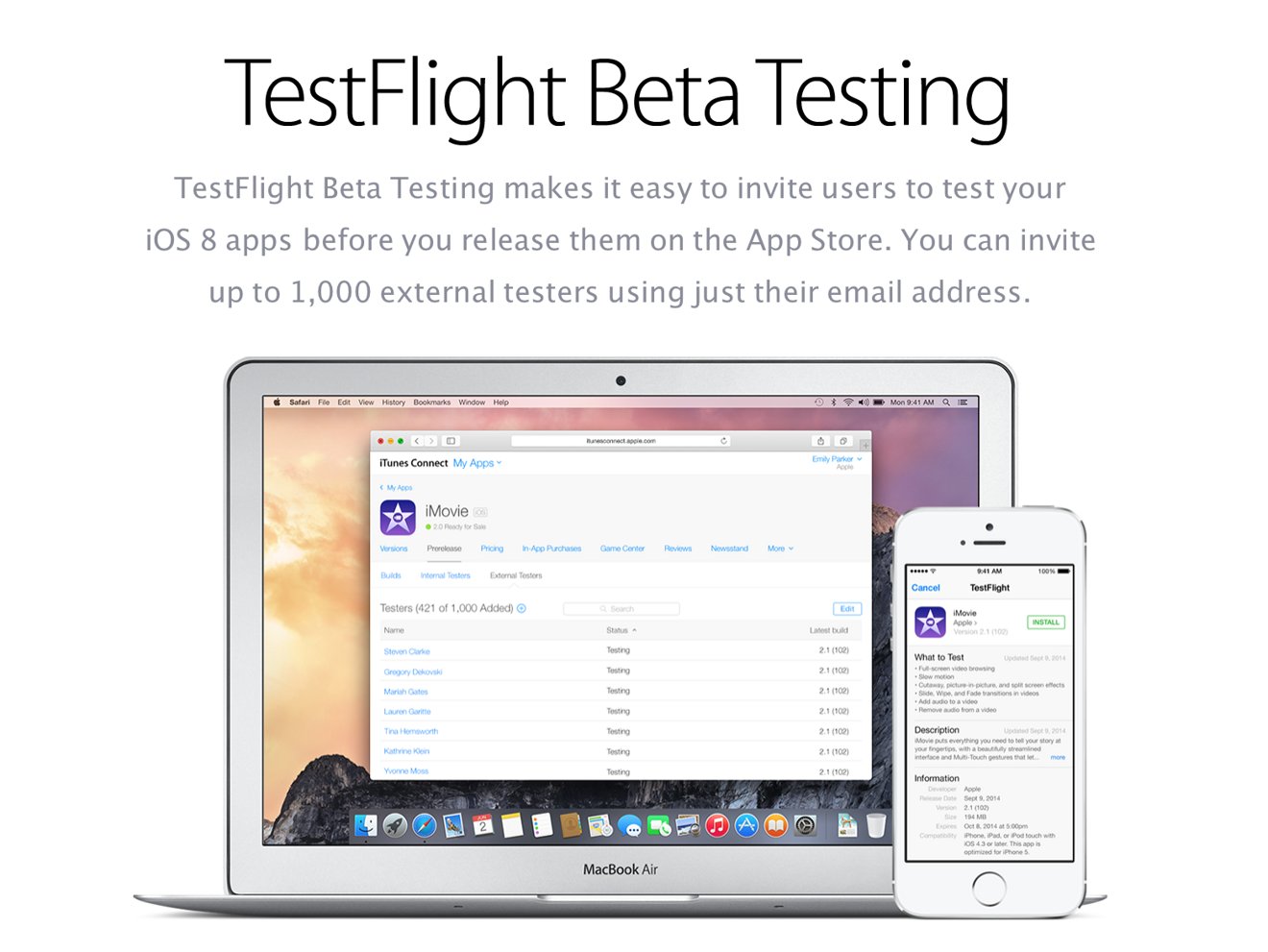 Running split tests or assessing multiple variants of an application simultaneously has been made easier for iOS developers with Apple's announcement of new TestFlight functionality that lets beta testers be divided into groups.
The appropriately-named TestFlight Groups feature lets developers arbitrarily organize test participants into groups. Apple imagines developers using groups to do things like test varying builds of a new app or segment testers into different categories based on their testing focus areas.
As part of the new functionality, developers also gain the ability to apply changes to multiple testers at once.
Apple rolled TestFlight — Â which lets developers easily distribute beta versions of their apps to as many as 1,000 external testers — into iTunes last September, after acquiring the service along with parent company Burstly in February. Apple announced last month that the old, standalone Testflight service would be shuttered on Feb. 26.
Developers have until that date to migrate their testing configurations to iTunes Connect. There is no direct transfer option available, meaning apps will first need to be configured in iTunes Connect and then testers' contact information exported from TestFlightApp.com and re-imported to iTunes Connect.