Apple stock to replace AT&T in Dow Jones Industrial Average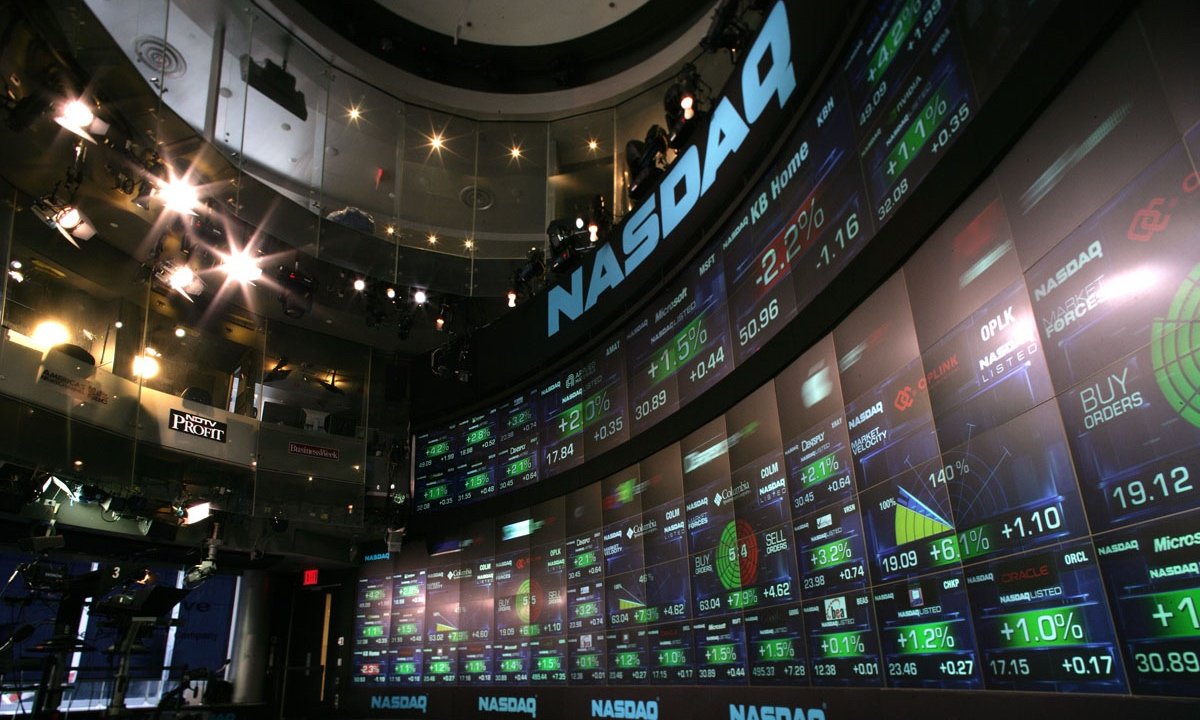 AppleInsider is supported by its audience and may earn commission as an Amazon Associate and affiliate partner on qualifying purchases. These affiliate partnerships do not influence our editorial content.
Apple will be added to the Dow Jones Industrial Average later this month, a new major distinction on Wall Street for the world's most valuable company.
Apple will replace AT&T on the Dow, according to the S&P Dow Jones Indices, which owns the DJIA. The change will take place at the close of trading on Wednesday, March 18, and will be effective at the opening of trading on Thursday, March 19.
The change was prompted by a 4-for-1 stock split by Visa, which is scheduled to be effective at the same time. The post-split price of Visa will reduce the weighting of the Information Technology sector in the index.
According to the S&P Dow Jones Indices, adding Apple will help to partially offset the reduction caused by Visa.
"In price weighted indices such as the DJIA, a large change in price of a high priced stock can have a material impact on sector representation in the index and this index change is designed to minimize that impact," the organization said.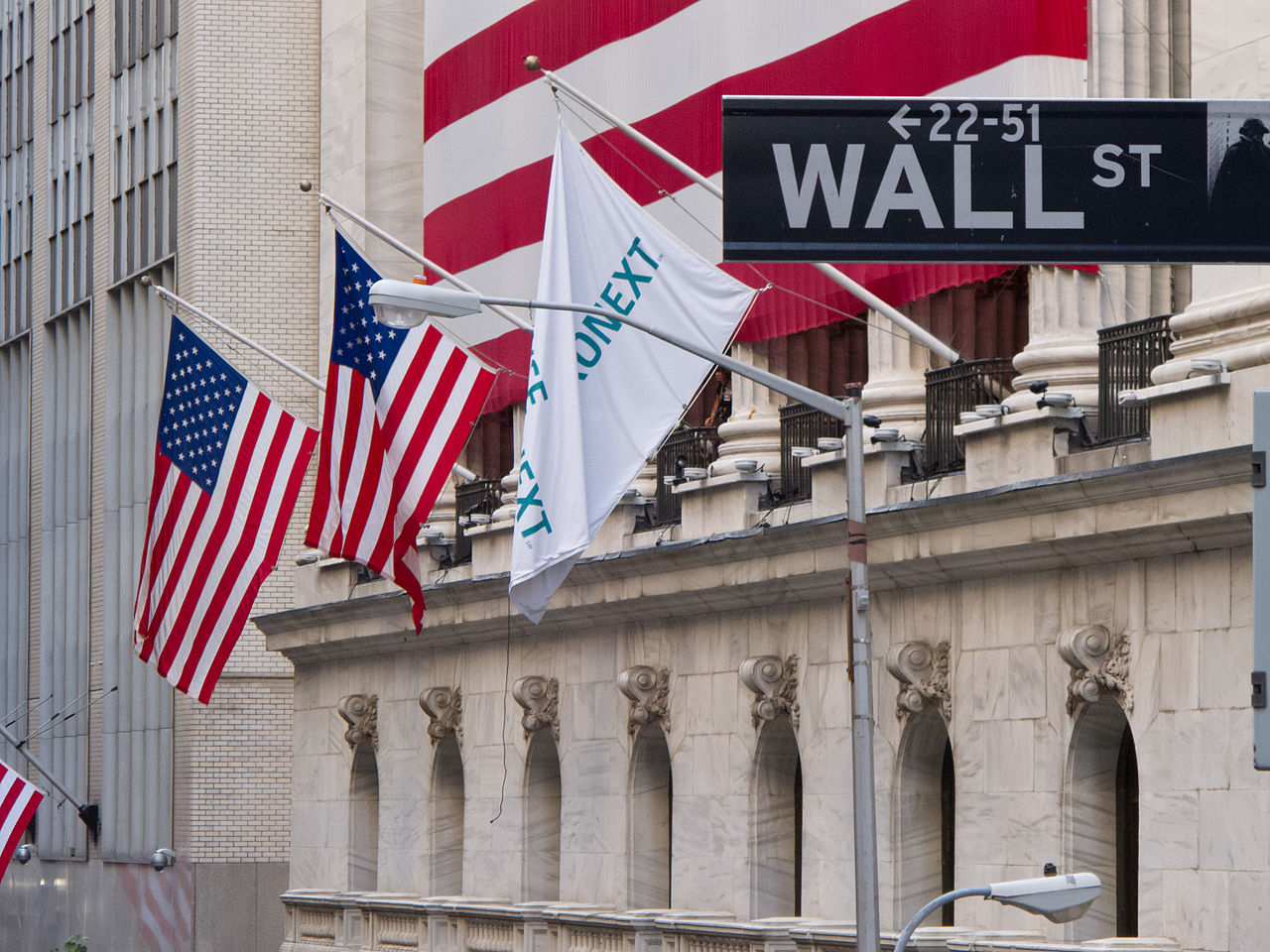 Also playing a part was Apple's own 7-for-1 stock split, which took place in June of last year and helped to make room for Apple.
As for AT&T, the communications company has one of the lowest prices among current DJIA constituents. In addition, it was said that the DJIA is overweighted in telecommunications with both AT&T and Verizon as part of the index.
"As the largest corporation in the world and a leader in technology, Apple is the clear choice for the Dow Jones Industrial Average, the most recognized stock market measure," said David M. Blitzer, Managing Director and Chairman of the Index Committee at S&P Dow Jones Indices.
Shares of Apple have been trading at all-time-high levels in recent weeks, and the iPhone maker is by far the most valuable company on the market. With a market capitalization level of $736 billion as of morning trading on Friday, Apple is worth more than twice that of the Exxon Mobil Corporation's $364 billion market cap.