Nomad Pod promises to be first portable battery pack for Apple Watch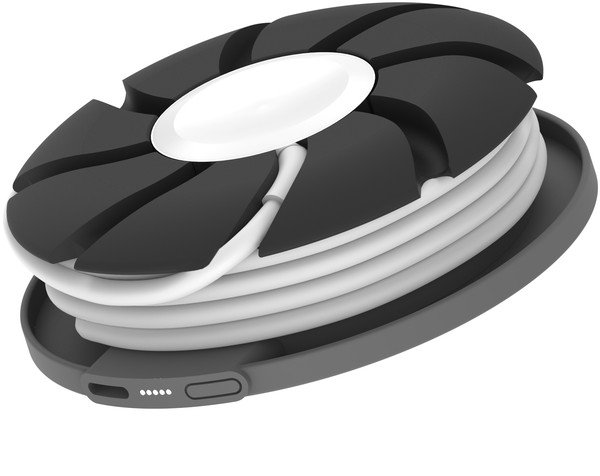 Accessory maker Nomad has announced the Pod, an unusual portable battery pack designed explicitly for the Apple Watch, allowing the iPhone accessory to last beyond the advertised 18-hour uptime.
The Pod uses a puck-like design, inside of which is an 1,800 mAh battery. Apple's official Watch charging cable coils around an inside ring, with the charging disk slotted into a space up top. This means that once the Pod is charged, nothing else has to be plugged in or even unwrapped before use.
Under most circumstances, a micro USB cable is needed to charge the pack, while a standard USB port delivers output. Also available however is a USB-C connection, which can be used for both input and output. The format is present on few other devices so far, namely Apple's 12-inch MacBook and Google's Chromebook Pixel.
Nomad says that the Pod should be able to deliver four full charges to the Watch. The pack has yet to go into production, but Nomad tells TechCrunch that it has been in contact with Apple and is simply waiting for the final dimensions of the Watch charger before manufacturing.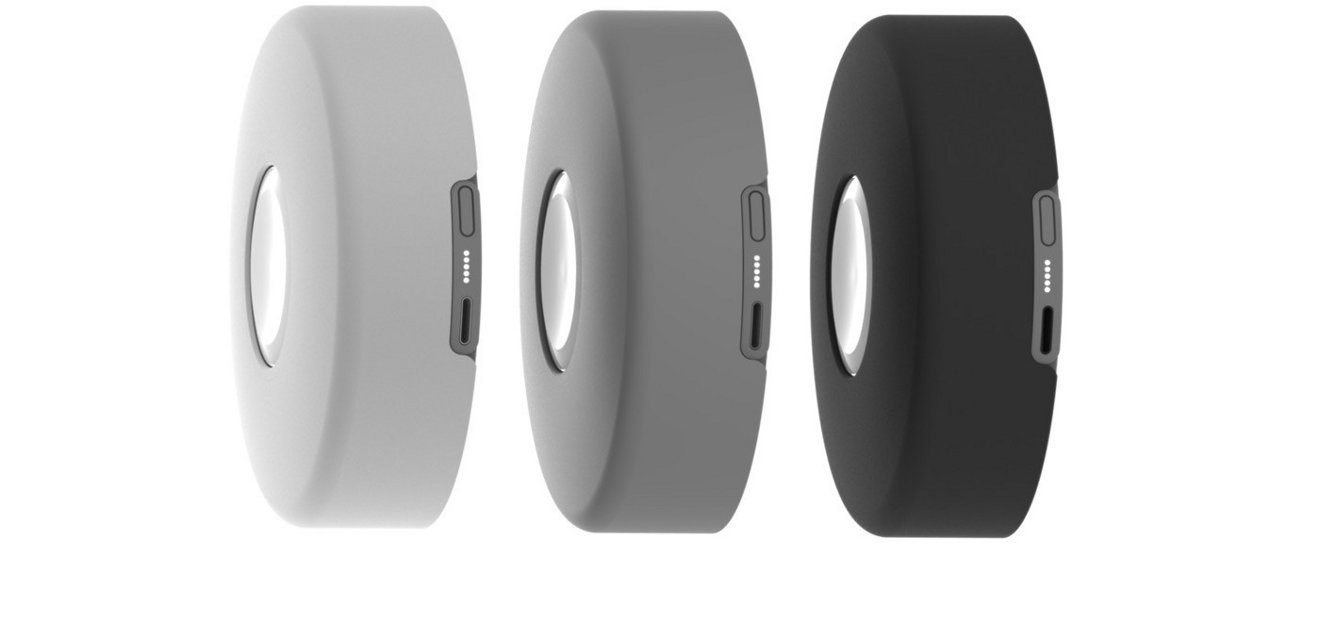 The first batch of Pods should ship on June 15. Silver, space grey, and matte black plastic versions will be available, and can be pre-ordered for $60 each.