Apple has not approached Comcast about Web television deal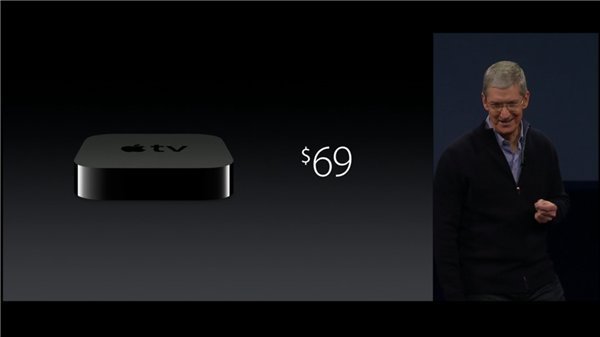 Amid rumors of an Apple branded streaming television service, Comcast asserts it has not engaged in any discussions with the company about licensing NBCUniversal content to air alongside programs from potential partners ABC, CBS, Fox and more.
In a letter to the U.S. Federal Communications Commission regarding its interest in acquiring Time Warner Cable, Comcast said it has not been approached by Apple to discuss bringing NBCUniversal content to the supposed over-the-top service, reports Re/code.
"Not only has NBCUniversal not 'withheld' programming from Apple's new venture, Apple has not even approached NBCUniversal with such a request," Comcast attorney Francis Buono wrote in a letter to the Commission.
Buono's letter is a response to a court filing by Stop Mega Comcast, a coalition opposed to the merger of Comcast and Time Warner Cable.
A note from Stop Mega Comcast submitted on Wednesday claimed, "Comcast may be withholding affiliated NBCUniversal ('NBCU') content in an effort to thwart the entry of potential new video competitors." Specifically it cited a recent Wall Street Journal story, which mentioned that Apple wasn't speaking with NBCUniversal because of a "falling-out" with Comcast.
The upcoming TV service could include channels from parties such as ABC/Disney, CBS, Fox, Discovery, and Viacom. It's expected to cost between $30 and $40 per month, and provide a "skinny" bundle of channels, excluding some of the more niche offerings frequently inserted into cable and satellite packages.
Viewers should be able to watch using either an Apple TV or an iOS device. Apple is notably believed to be working on a redesigned Apple TV that the service might launch in tandem with sometime this fall. The new set-top may be shown off earlier at Apple's Worldwide Developers Conference in June, and include features like Siri, an App Store, and more local storage.