Samsung dedicates 200 employees to display team focused solely on Apple products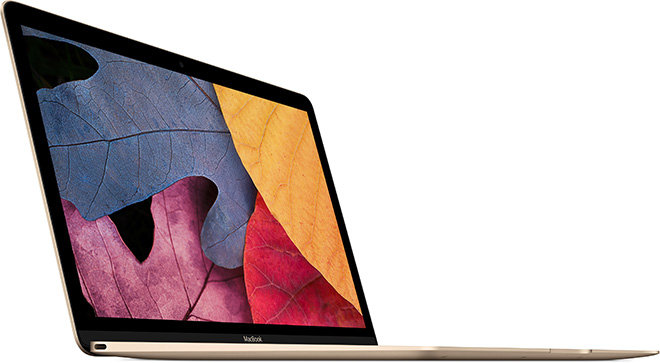 A report on Wednesday reveals Samsung recently formed an internal team to make displays expressly for Apple, highlighting the curious position the Korean tech giant currently finds itself as supplier to one of its most bitter rivals.
Sources claim Samsung dedicated around 200 employees to a specialized unit created specifically to serve Apple's iPad and MacBook display needs, a move meant to foster stronger ties with the Cupertino tech company, reports Bloomberg. The unit was supposedly created on April 1, the same day Samsung split its display arm into two units handling LCD and OLED technology.
According to people familiar with matter, Samsung employees working on the special team also help develop display technologies for Apple and are thus not allowed to share product information with colleagues outside the group. Affording this level of secrecy to a single client can hardly be considered business as usual, but makes sense for a company like Apple, which so highly values discretion.
Samsung's initiative is similar to an LG program that also fields a display unit largely dedicated to Apple devices.
It appears Samsung is looking to regain standing with Apple after a high profile falling out led to a worldwide court battle over smartphone patents. In August of 2014, both parties agreed to settle all non-U.S. litigation, leaving two California cases currently under appeal.
In addition to a dedicated display team, Samsung is heavily rumored to be the manufacturer of Apple's next-generation A9 system-on-chip processor that will power future iPhones and iPads. Taiwan Semiconductor Manufacturing Co., the world's largest chip maker, produces current A8 SoC variants, but Samsung's ability to scale its advanced 14-nanometer fabrication process reportedly netted it the contract for 2015.