Apple's 'fundamentally different' iPhone 6 expected to buck seasonal sales trends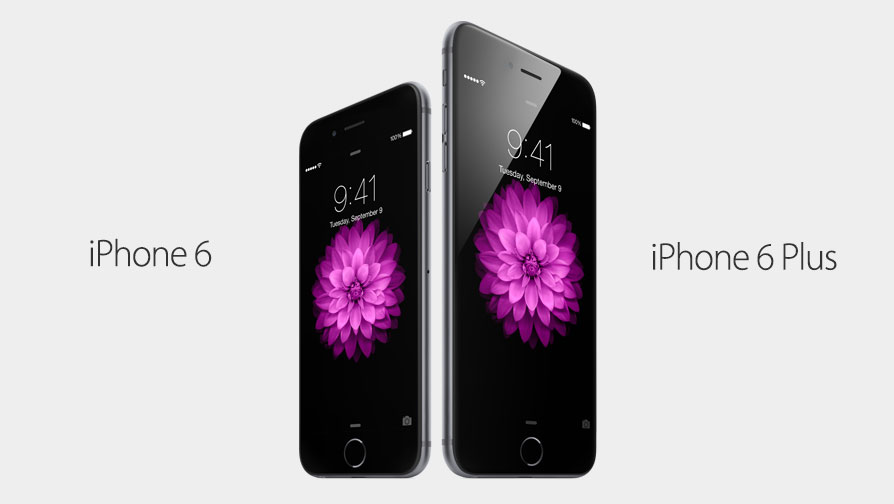 AppleInsider is supported by its audience and may earn commission as an Amazon Associate and affiliate partner on qualifying purchases. These affiliate partnerships do not influence our editorial content.
Apple's iPhone 6 and larger iPhone 6 Plus will likely perform better in the June and September quarters than previous iPhone models, analyst Gene Munster believes, which will help to propel shares of the company's stock to new highs.
In a note to investors on Friday, the Piper Jaffray analyst called Apple's iPhone 6 product cycle a "fundamentally different" story than previous models. The note, a copy of which was provided to AppleInsider explains that in previous years, Apple's overall smartphone market share was 4 percentage points lower in the June and September quarters than in March.
But he expects that to change this year, and Munster has predicted that sales of the iPhone 6 series will not fall as much in the next two quarters as they have dropped in years past.
Specifically, Munster believes investors on Wall Street are expecting Apple to sell 42.7 million iPhones in the June quarter, and 45.1 million in the September quarter. Based on his estimates of the global smartphone market, he sees those numbers earning Apple 12 percent, and then 11 percent, in the two quarters.
As for the holiday 2015 quarter, expectations are relatively low on Wall Street. According to Munster, consensus calls for the company's December quarter to see sales of 73.4 million iPhone units, which would actually be a decrease from the 74.5 million units Apple sold in the holiday 2014 quarter.
Given those expectations, Munster sees upside potential for investors looking to buy into Apple stock headed into the second half of the year. Piper Jaffray has accordingly maintained its "overweight" rating for AAPL with a $160 price target.