Appeals court deals blow to NSA bulk data program, but collection continues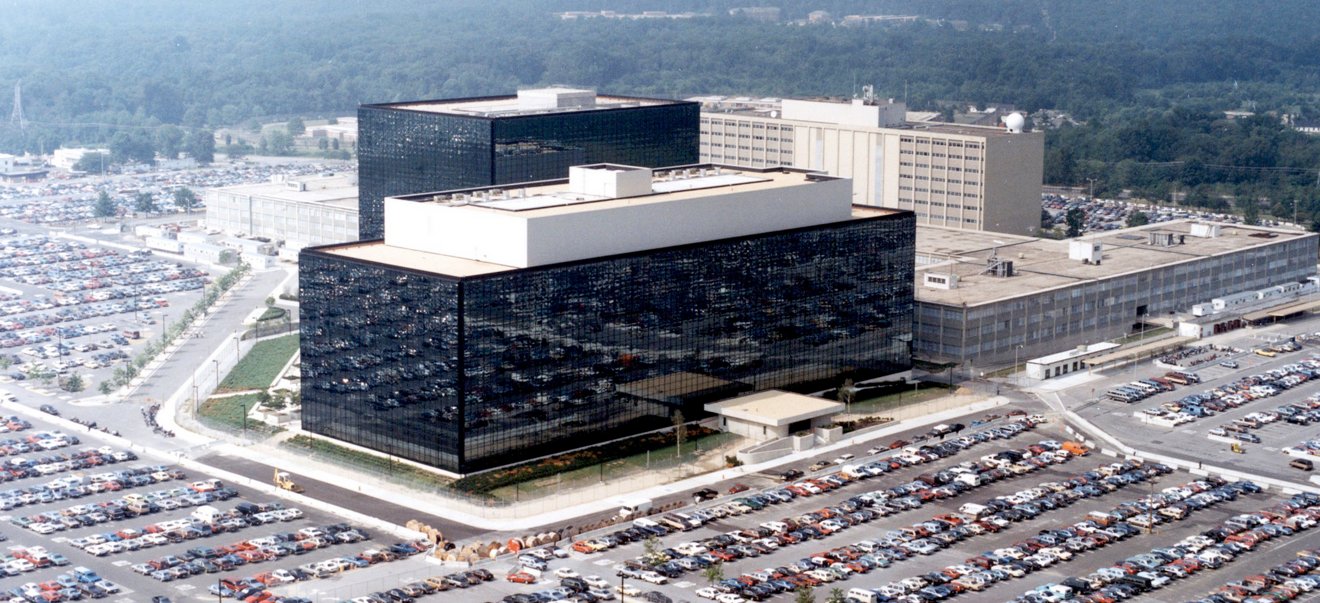 The National Security Agency's controversial metadata collection program — Â which indiscriminately siphons up billions of phone records — was not authorized by the Patriot Act, a federal appeals court ruled Thursday, though the court stopped short of ordering the program to be suspended.
Section 215 of the Patriot Act "does not authorize the telephone metadata program," Circuit Judge Gerard E. Lynch wrote on behalf of the three-judge panel, who heard the case for the United States Court of Appeals for the Second Circuit. The appellate court has remanded the case — Â which stems from an ACLU lawsuit — Â back to the district court.
The federal government has long argued that the program is allowed under Section 215, and that Congress has "legislatively ratified" that interpretation by reauthorizing the section in 2010 and 2011.
That argument was rejected by the judges, who wrote that "the theory of congressional ratification of judicial interpretations of a statute by reenactment cannot overcome the plain meaning of a statute."
Section 215 is set to expire on June 1, and the current legislative climate makes it unlikely to be renewed. Congressional leaders have yet to reach a consensus, however, and there is still a possibility that it may be temporarily extended.
The judges did not address questions of constitutionality or privacy, and left the door open for those issues to be reconsidered should the program be authorized anew:
"If Congress decides to authorize the collection of the data desired by the government under conditions identical to those now in place, the program will continue in the future under that authorization. There will be time then to address appellants' constitutional issues, which may be significantly altered by the findings made, and conclusions reached, by the political branches, and to decide what if any relief appellants are entitled to based on our finding that the program as it has operated to date is unlawful."