Music industry execs unconcerned by Apple Music threat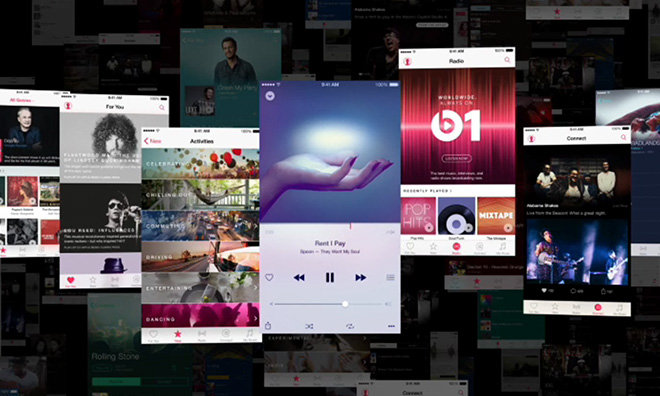 After Apple officially debuted its Apple Music streaming service at WWDC on Monday, industry executives blithely offered their two cents — albeit anonymously — on the latest product to come out of Cupertino, proclaiming early that it won't be a runaway success.
Speaking with The Verge, a number of unnamed executives said Apple Music will likely catch on with consumers, but is unlikely to reshape the industry, as did iTunes.
"I think I've never been more confident," one person said following Apple's reveal. "We were all bracing ourselves, but we feel really good about it right now."
Other industry insiders believe Apple left copious elbow room for existing streaming services like Pandora and Spotify, both giants in paid and free subscriptions. Specifically, Apple Music doesn't offer much in the way of exclusive features. Instead, the product is an amalgamation of existing services; video sharing borrowed from YouTube, social networking ala Facebook, free radio content similar to Pandora.
Notably, one executive said Apple is playing off the freemium model in which free account holders can step up to an all-you-can-eat streaming service with offline listening and premium features for a set monthly fee. In this scenario, Apple Music's Beats 1 radio is the free-to-stream tier, while a $10-per-month paid option activates on-demand listening and downloadable tracks.
"They're trying to put a spin on it, but they basically want the freemium model," the person said.
Apple Music is scheduled to roll out in 100 countries on June 30.