New, faster Qi wireless charging spec could get an iPhone from 0 to 60% in 30 minutes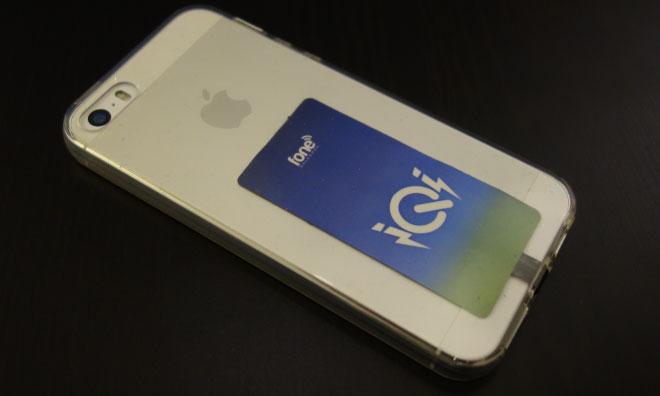 The Wireless Power Consortium has updated its popular Qi wireless power specification to include a new 15-watt fast charging mode, meaning that if Apple eventually does choose to expand the availability of wireless charging across its product range, it could do so with no detriment to charging times.
The new standard is designed to bring Qi — Â which is offered in numerous flagship Android and Windows Phone handsets, as well as other personal electronics — Â closer to the capabilities of modern wired power delivery systems. Recent developments have allowed some manufacturers to include wired quick-charge modes that can fill as much as 30 percent of a mobile phone's battery in as little as 15 minutes.
Qi's low power mode — the variant used to charge mobile devices — was previously limited to 5 watts, making it noticeably slower than simply plugging a device into the wall.
"This release marks an important milestone for Qi, introducing the first higher power class and paving the way for our members to address more demanding applications with products that work seamlessly with the installed base of Qi-compatible products," WPC chairman Menno Treffers said in a release.
After years of publicly panning the technology, Apple released its first wireless charging-enabled product earlier this year with the Apple Watch. The new wearable was found to be Qi compatible, but it is not certified and Apple is not a member of the Wireless Power Consortium, making Apple's plans in this area unclear.
The Qi standard is open, so Apple may have simply used the specification as a foundation for its own efforts. The company is known to have investigated wireless charging in many variations over the years, leading to a number of rumors that it may finally adopt the technology in future iPhones and iPads.