Apple stops signing iOS 8.3 just one week after 8.4 release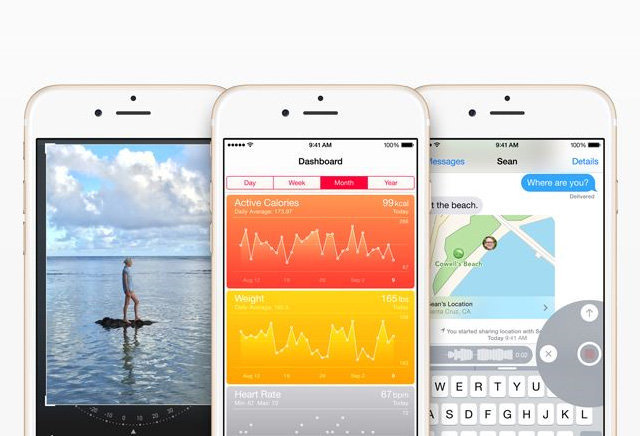 AppleInsider is supported by its audience and may earn commission as an Amazon Associate and affiliate partner on qualifying purchases. These affiliate partnerships do not influence our editorial content.
On Tuesday, Apple quietly stopped signing the code for iOS 8.3, preventing people from downgrading to the release from iOS 8.4 using iTunes.
Although Apple regularly stops signing older versions of iOS as new ones become available, the company's turnaround for 8.3 is fairly rapid. iOS 8.4 was released only a week ago, whereas it took almost a month after the launch of 8.3 for 8.2 to be decommissioned.
The move may suggest a high degree of confidence in 8.4's stability. Apple may also want to make sure everyone is using the features of the update, namely Apple Music, Beats 1, and an overhauled Music app.
The company is heavily promoting Apple Music, using TV ads and indeed marketing within the Music app, which asks people if they'd like to subscribe once they open the updated player for the first time. After a three-month trial, the service costs $9.99 a month for individuals or $14.99 per month for six-user Family access.
Beats 1 is free to the public, but serves partly as a way of encouraging people to use Apple Music or the iTunes Store.
Even without Beats 1 however, the Music app has been improved with changes such as a new MiniPlayer that persists across the interface even while browsing other albums and playlists.