Apple revises down capital expenditure projection 8% for fiscal 2015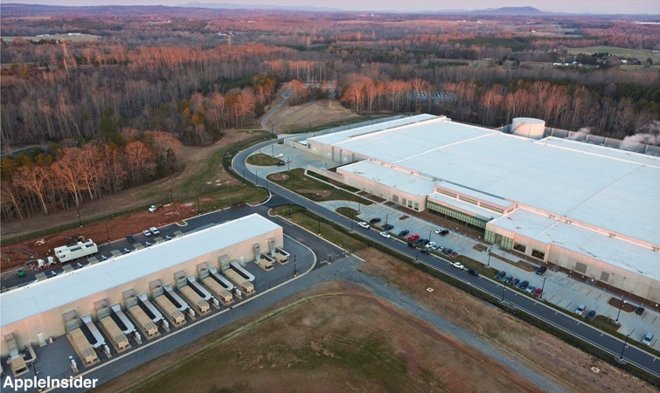 Apple revealed in a U.S. Securities and Exchange Commission filing Wednesday that it plans to spend $12 billion on capital expenditures for the 2015 fiscal year, $1 billion less than was initially projected last year.
In its 10-Q filing, Apple says capital spending for the first nine months of 2015 came out to $7.3 billion, leaving an extra $4.3 billion for the quarter ending in September. Apple defines capex as product tooling and manufacturing, data centers, corporate facilities and Apple Store facilities.
An Apple representative speaking to The Wall Street Journal said the revised forecast reflects more efficient spending on equipment and facilities, not on product pipeline changes. The publication noted Apple initially pegged spending at $12.4 billion in October 2014, with another $600 million going to building and renovating retail facilities.
Asymco's Horace Dediu plotted out a history of Apple's capex spending in a graph tweeted out today. He notes projected funding is "impressive" for a year expected to hold only "S" level iPhone upgrades, which usually amount to modest internal component updates.
While Apple plans to cut capex for 2015, it surges forward in R&D spending, which floated above $2 billion for the first time in the third quarter, a year-over-year jump of 21 percent. The company posted another record quarter for the three-month period ending June, notching a 33 percent uptick in revenues to $49.6 billion.