New Apple Music TV spots market mission statement, individual musicians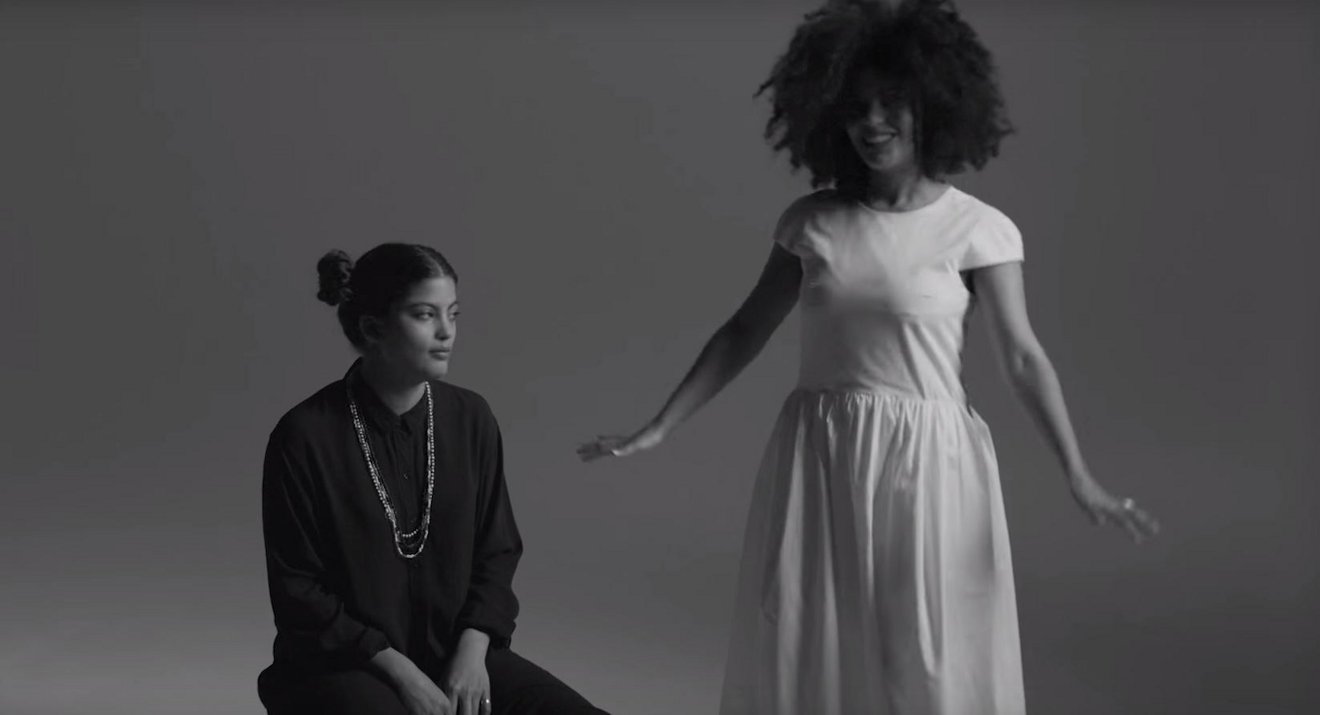 Apple on Sunday premiered three new TV ads for Apple Music on its YouTube channel, with one focusing on the meaning behind the service and two concentrating on specific artists.
In the first, "Discovery," Apple claims that it wants to create "a place where artists and fans can discover one another," run by people "who live and breathe music." It mentions radio stations and curated playlists as some of the service's core features.
The other commercials, "Discover James Bay" and "Discover Kygo," are shot in the same style as the main Discover spot but have no dialogue. Instead they center on musicians performing songs, ending with text and graphics from the artists' Apple Music profiles that highlight their Connect blogs.
Apple has been making curation a key bullet point used to distinguish its approach to streaming music. Although chief rival Spotify has significant amounts of curated content, Apple Music extends the concept even further, to the point that even many of its non-DJ radio stations still use hand-selected tracks.
Apple has also attempted to branch out in terms of marketing, not only trying different styles of TV ads but saturating major cities with billboards and posters. Last week, it introduced posters that can be scanned in Shazam to jump straight to an artist's profile.