Apple Pay is focus of latest 'If it's not an iPhone' ad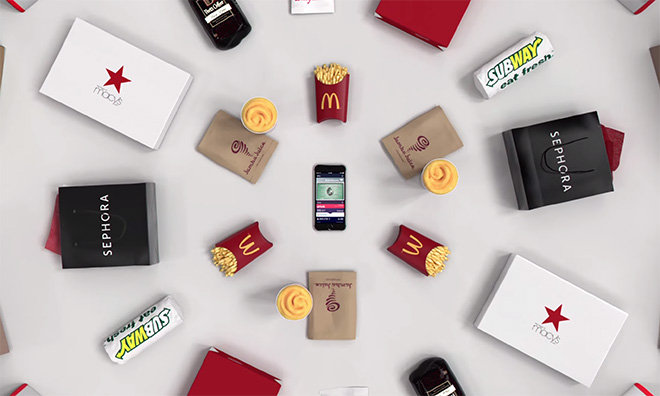 AppleInsider is supported by its audience and may earn commission as an Amazon Associate and affiliate partner on qualifying purchases. These affiliate partnerships do not influence our editorial content.
Apple on Thursday released a new television commercial as part of its "If it's not an iPhone" campaign, this time throwing a spotlight on the smartphone's Apple Pay touchless payment capabilities.
Like recent iPhone spots, Apple's latest features a narrator extolling the handset's virtues against a bouncy backtrack and strikingly minimalist, yet playful, visuals. Cut from the same cloth as other "If it's not an iPhone" ads, the commercial released today trends toward a younger demographic.
Apple lays out Apple Pay's merits in its 30-second spot, highlighting ease-of-use, security and nationwide availability at one million merchants. More interesting, however, is Apple's use of hidden rhymes. For example, today's ad wraps facts and numbers in a loose four-line rhyme scheme. Looking back at past ads reveals an enclosed rhyme scheme (ABBA) in "Amazing Apps," and a short broken monorhyme (AAA) in "Hardware & Software."
It's not clear if Apple is overtly capitalizing on some subconscious predilection for rhymes and rhythm, in effect forcing us to listen to its ad copy, or is simply having fun with words (the company's marketing team seems to have a thing for puns). In either case, the results are effective.
Apple debuted the "If it's not an iPhone" blitz in July as a departure from the dramatic story-driven marketing used to sell its handset for years.