Wells Fargo upgrades Apple stock to 'outperform,' says recent correction is an overreaction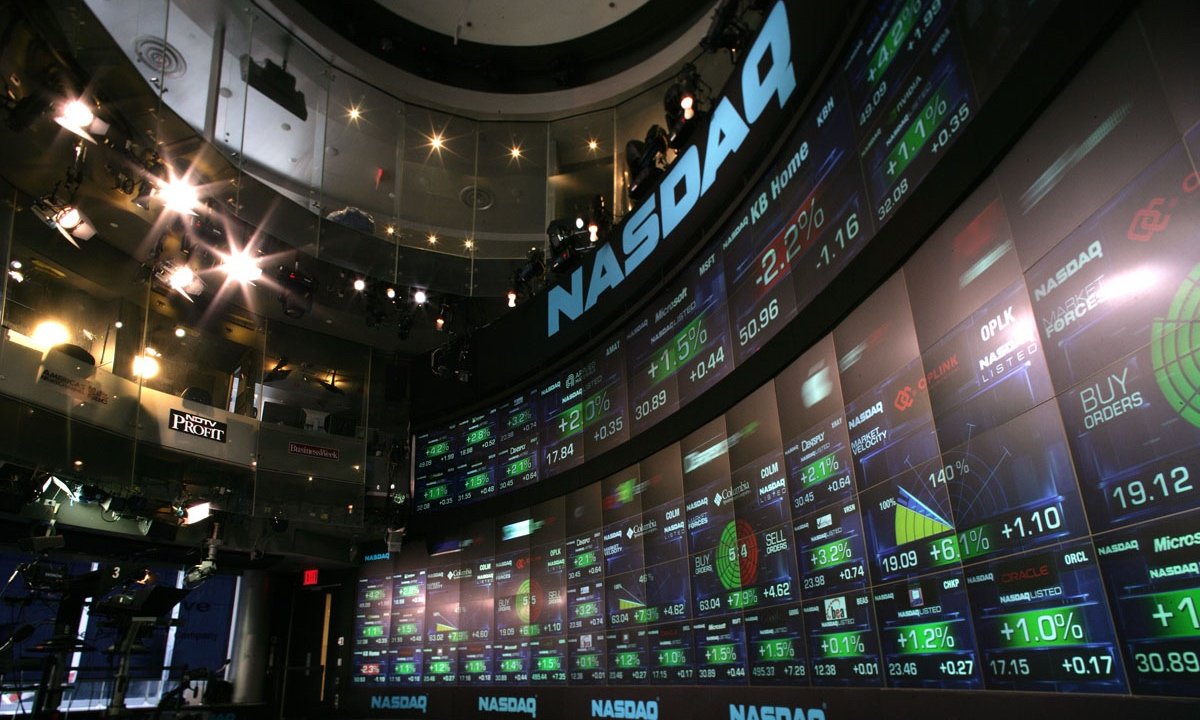 Longtime Apple bear Wells Fargo Securities changed its rating on the iPhone maker on Tuesday, saying recent losses in the company's stock have been overdone, especially in light of the company's continued success in China.
Wells Fargo Securities originally downgraded AAPL stock in early 2014 citing concerns over the company's margins. It had maintained its "market perform" rating until Tuesday, when analyst Maynard Um upgraded Apple to "outperform," calling the company's recent share slide an overreaction.
Um noted that shares of Apple have declined about 22 percent since mid-July, and 8.5 percent since just last Thursday. He sees those losses as a buying opportunity for investors.
"While we note that our fundamental stance on Apple's challenges are unchanged, we believe shares have over-corrected," Um wrote. "Tim Cook's email to CNBC's Jim Cramer that iPhone activation growth in China "has actually accelerated over the past few weeks..." gives us better visibility to the Sept. quarter (September is typically an iPhone transition month making Jul./Aug. important, in our opinion)."
In addition, he believes that the market is not giving Apple the benefit of its cash balance. As of the end of last quarter, the company had more than $200 billion in cash, most of it held offshore.
Um cautioned that his same concerns about Apple remain — Â he thinks the company still has tough year-over-year comparisons ahead in the December quarter, he's worried about declining iPad sales, and he's less bullish on the Apple Watch than consensus on Wall Street.
Wells Fargo's valuation range for AAPL stock is between $125 and $135. Shares of the company slid to $103 on Monday, amid greater losses across all of the market.
Continued concern over Apple prompted Chief Executive Tim Cook to send an email to CNBC analyst Jim Cramer, revealing material information about growth in China. The news proved encouraging for Um and others.
"I get updates on our performance in China every day, including this morning, and I can tell you that we have continued to experience strong growth for our business in China through July and August," Cook wrote. "Growth in iPhone activations has actually accelerated over the past few weeks, and we have had the best performance for the App Store in China during the last 2 weeks."