Amazon buys mobile video services firm Elemental Technologies for a reported $500M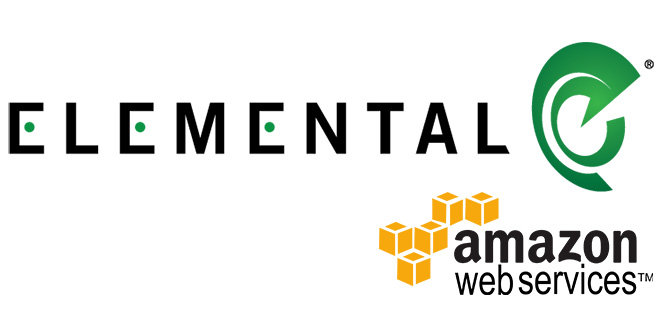 AppleInsider is supported by its audience and may earn commission as an Amazon Associate and affiliate partner on qualifying purchases. These affiliate partnerships do not influence our editorial content.
Amazon on Thursday announced the acquisition of Elemental Technologies, a firm that provides video processing services for encoding and transcoding traditional media content for consumption smartphones, tablets and PCs.
A source familiar with the matter told The Information that Amazon's Elemental deal, being handled by Amazon Web Services, is worth some $500 million. Amazon later confirmed the purchase, but offered no comment on sale terms, in a press release.
Using Elemental technology, AWS can offer media companies an integrated video processing solution that enables multiscreen content delivery through the cloud. Potential clients include television broadcasters, entertainment companies, pay TV operators and any other media entity looking to convert traditional content into Web-friendly assets to be viewed on a wide variety of mobile device platforms.
Elemental already has more than 700 media franchise customers including ABC, BBC, Comcast, HBO and ESPN, among others. The firm's software powers a number of popular over-the-top streaming apps like the BBC's iPlayer, CNNGo, ESPN ScoreCenter, HBO GO, Sky Go and Sky Now.
Elemental's purchase bolsters Amazon's already significant presence in the cloud-based video streaming services industry. AWS currently provides video hosting and streaming for Netflix, for example.
Amazon says the deal is expected to close in the fourth quarter of 2015.
Apple is thought to be entering the OTT market with an as yet unannounced Apple TV service, though negotiations with content owners are reportedly in flux. Beyond licensing talks, there is also the issue of preparing, hosting and streaming content to paying customers.