Discover cards to support Apple Pay on Sept. 16 with 10% cash-back offer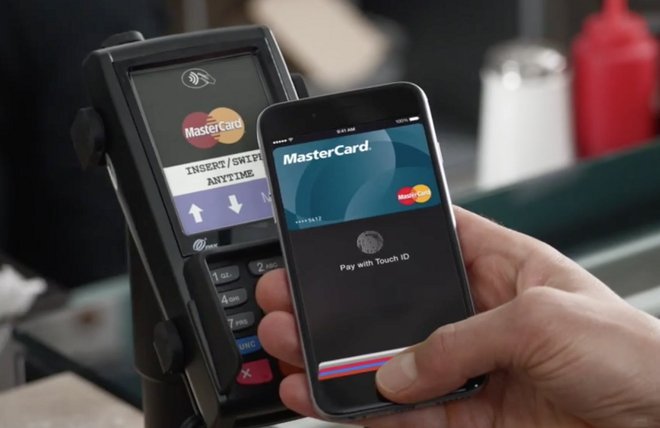 Discover on Wednesday officially announced it will begin supporting Apple Pay on Sept. 16, saying that for a limited time customers who use Apple's touchless payments service can earn an extra ten percent Cashback Bonus.
Discover cardholders living in the U.S. who use Apple Pay will have until the end of the year to earn ten percent cash back on up to $10,000 of in-store purchases. Those with Discover it Miles, Miles and Escape cards can also take advantage of the promotion by earning an extra ten miles per dollar, up to the same $10,000 cap.
"We want to encourage new and existing Discover cardmembers to add their Discover card to Apple Pay with a few simple clicks using our mobile app, take advantage of this 10% Cashback Bonus, and experience the ease and convenience of using Apple Pay," said Heather Roche, vice president of rewards at Discover.
Word of Discover's acceptance of Apple Pay came in April when the company announced a deal had been struck with Apple to bring its card processing services to compatible devices. Discover is the last of America's big-four credit card providers to join up with Apple after Visa, MasterCard and American Express signed on as launch partners.