Facebook announces it is developing an empathetic 'dislike' button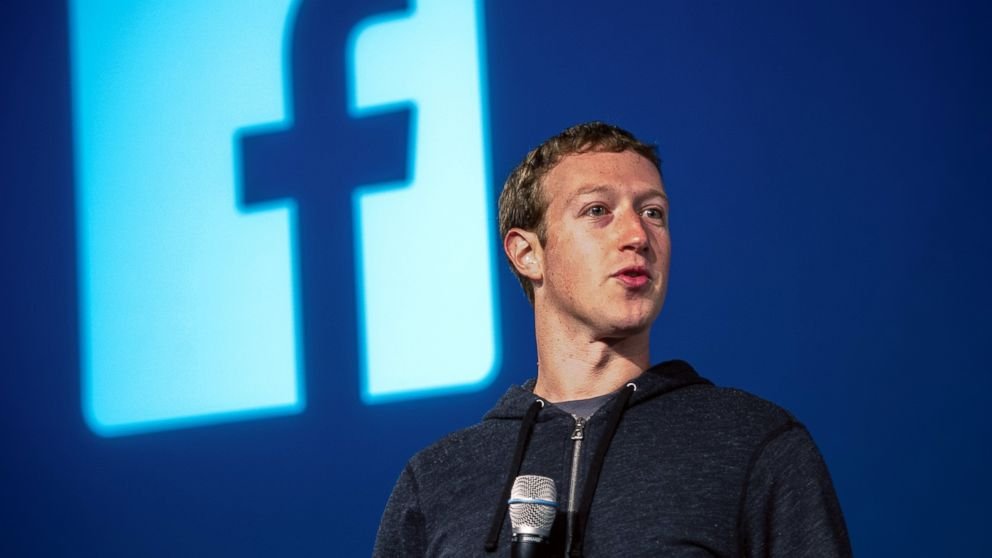 After years of requests stemming from its user base of more than a billion people, Facebook will add a "dislike" button that will allow users to express empathy or sadness, rather than negativity.
Facebook Chief Executive Mark Zuckerberg revealed his company's plans during a Q&A session at its corporate headquarters on Tuesday. In the live streamed event, Zuckerberg revealed that development of the so-called "dislike" button is in the works, though he didn't give a timeframe for when it might launch outside of "soon."
Zuckerberg said Facebook has been reluctant to add a "dislike" button to accompany its popular "like" button, because officials at the company have been concerned about it becoming a way for users to "upvote" and "downvote" posts like on Reddit.
But there are times when users want to acknowledge a post without "liking" it, particularly if the news being shared is sad. For example, Zuckerberg said the company wants to offer an alternative way to respond when a family member dies, or for events like the ongoing refugee crisis in Europe.
"Not every moment is a good moment," Zuckerberg explained.
Facebook's CEO said the project has been in the works for awhile, but has taken some time to bring to market because developing it has been "surprisingly complicated."
Facebook is the single largest developer for Apple's iOS platform, as the company is responsible for four of the top ten most popular mobile apps of all time: The official Facebook app, Facebook Messenger, Instagram, and WhatsApp Messenger.
In the past, Facebook has brought new features to its social networking service first to iOS users. For example, in July the company debuted a News Feed prioritization option on Apple's mobile operating system, making it easier for users to decide which posts they are presented with.