Apple appeals to Supreme Court in e-books price fixing antitrust case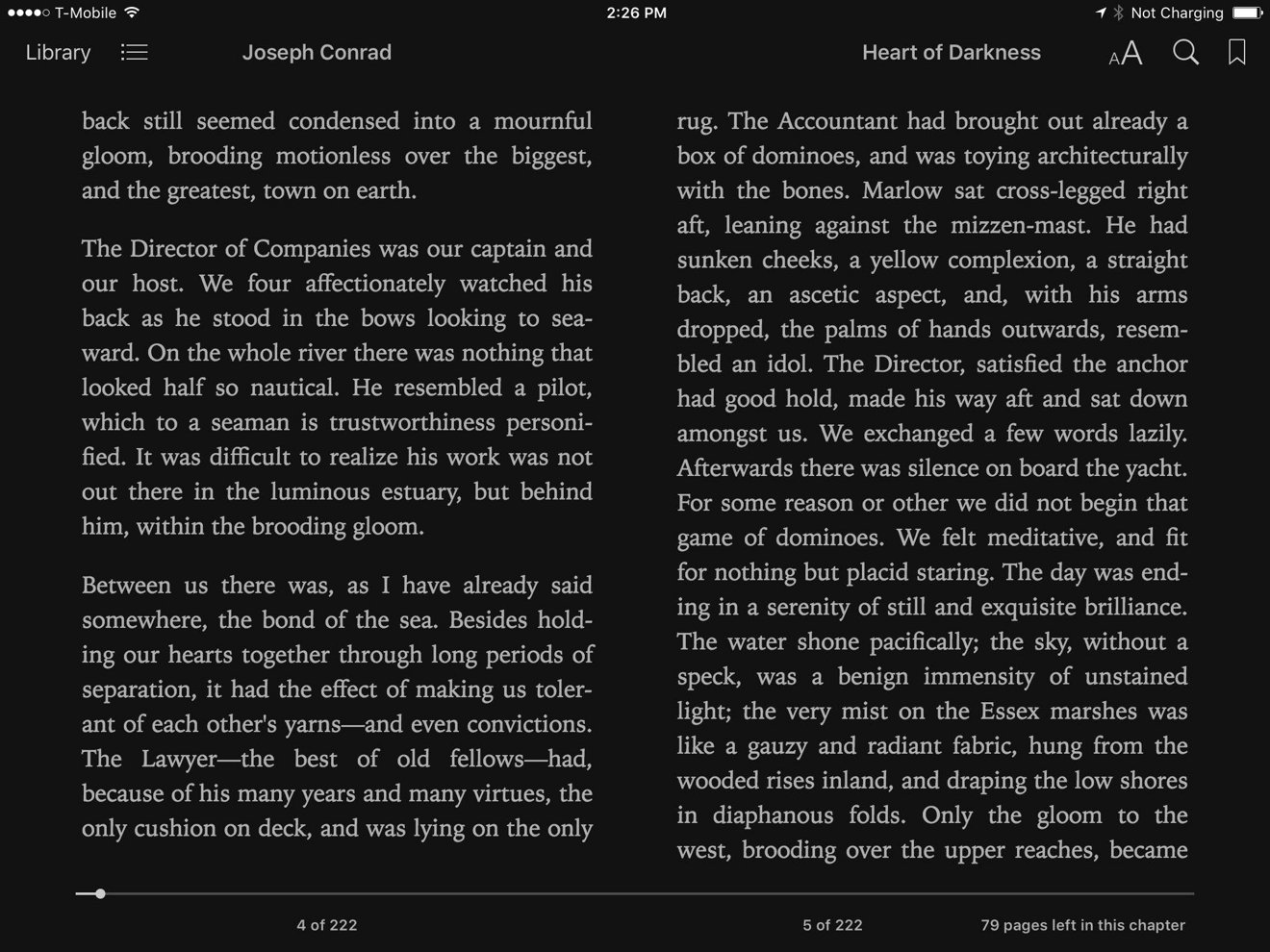 Apple is looking to file an appeal with the U.S. Supreme Court in order to overturn previous court decisions, which found that the company conspired with book publishers to fix the price of e-books.
In a submitted document, Apple claims that "dynamic, disruptive entry into new or stagnant market" requires the sort of strategy it pursued and is vital to the American economy, according to Fortune. Negotiations prior to the iBooks Store launch in 2010 led to publishers adopting an agency model, and Apple winning "most favored nation" status, such that e-book prices elsewhere could be no lower than its own.
The main target is believed to have been Amazon. At the time the standard price for its Kindle e-books was $10, but following the launch of iBooks, Amazon prices went up several dollars.
U.S. District Judge Denise Cote ruled Apple's activities illegal in July 2013. Apple subsequently appealed, but the judgment was upheld in June 2015 by the U.S. Court of Appeals for the Second Circuit.
Apple's current Supreme Court filing asks only for a 30-day extension on the deadline to submit a formal petition. The company's grounds for appeal are that Cote didn't consider the case in a proper framework, namely the competitive benefits of Apple's behavior including challenging Amazon, which had overwhelming dominance of the e-book market.
When it lost its Second Circuit appeal, Apple issued a public statement arguing that while it wanted to put the case behind it, it did nothing wrong and was continuing to fight for "principles and values." Apple faces a $450 million penalty if it loses at the Supreme Court, however, and restrictions on its business dealings, including an antitrust compliance monitor it has actively battled with.