Apple's Tim Cook offers internship, new iPhone to teen who says Apple Watch saved his life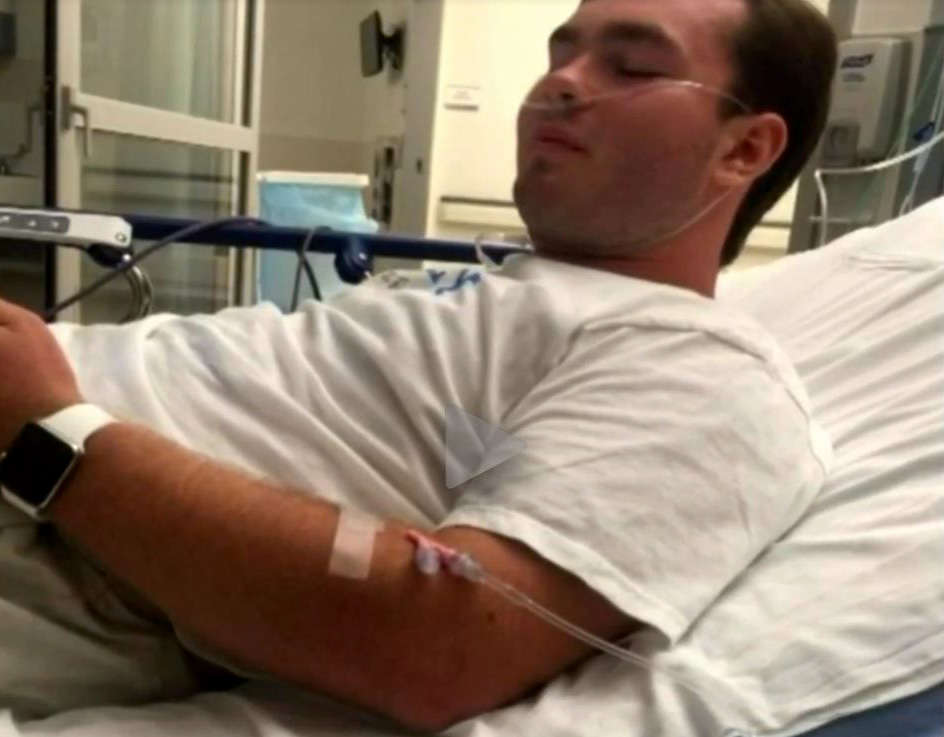 Apple CEO Tim Cook is reportedly offering a new iPhone and a 2016 summer internship to a high school student who recently claimed his Apple Watch saved his life.
Paul Houle, who plays football with a school in Massachussetts, said that he checked his heart rate on the Watch after suffering chest and back pain following a practice, according to CBS SF. The Watch claimed his rate was 145 for two hours after practice, which prompted him to go the hospital.
There he was diagnosed with rhabdomyolysis, a condition triggered by exercise that can cause muscles to deteriorate and seep proteins.
"I was so dehydrated that my muscles started to actually break down and release a protein that is sort of toxic into my blood stream which caused my heart, my liver and my kidneys all to shut down," Houle explained.
News of the incident reached Cook, who called Houle directly to make the job and phone offers.
The event should boost publicity for Apple, which is looking to keep Watch sales high going into the holidays and drum up anticipation for the iPhone 6s and 6s Plus, which launch on Friday.