Judge looks to jumpstart public encryption debate with Apple iPhone unlocking case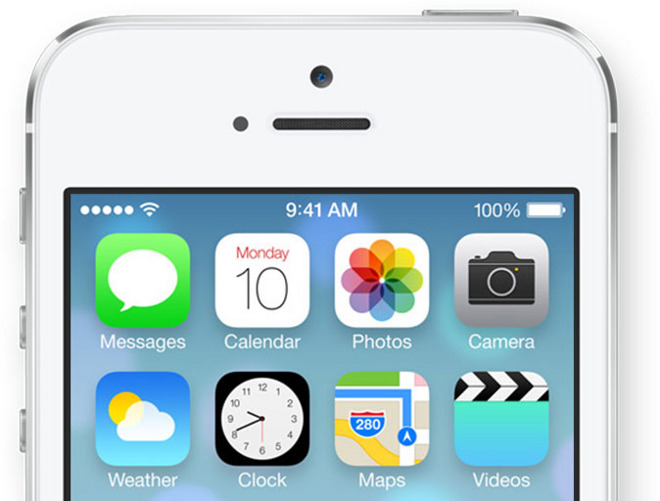 AppleInsider may earn an affiliate commission on purchases made through links on our site.
A U.S. federal judge is asking Apple to comment on whether a sought-after government order to unlock a customer's iPhone would be "unduly burdensome."
Magistrate Judge James Orenstein, of the U.S. District Court for the Eastern District of New York, made the ruling on Friday, according to the Washington Post. The court won't make a decision on the unlock request until Apple has offered input, which must come by Oct. 15.
Both Apple and the government will be able to present oral arguments on Oct. 22, if they so choose.
Orenstein is reportedly a supporter of limits on government surveillance, and in an analysis rejected a government argument relying on a 1977 Supreme Court case with the New York Telephone Company. He claimed that while the NYTC was a public utility, Apple is a purely private firm "free to choose to promote its customers' interest in privacy over the competing interest of law enforcement." That same case was used by Magistrate Judge Gabriel Gorenstein of the Southern District of New York to back another iPhone unlock request.
One problem for the pro-privacy stances of Apple and Orenstein, though, may be the phone in the current case. Anonymous law enforcement officials told the Post that the device runs an older version of iOS that Apple can unlock, unlike iOS 8 or 9. Apple claims that the full-disk encryption on those operating systems is so tough it can't provide a key even on demand.
Orenstein's ruling came a day after the public learned the Obama administration won't pursue regulations mandating backdoors in encrypted communications. Instead, however, the administration is continuing to pressure corporations on the matter, and talks have allegedly become "increasingly productive."