Apple adds Windows PC support for iCloud Photos to its iCloud Drive & Outlook package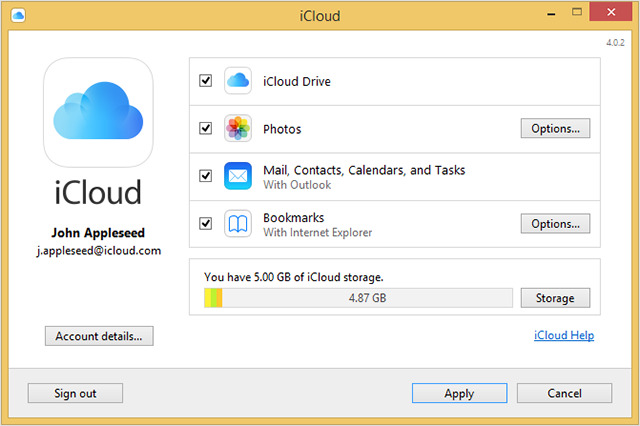 Apple has released free update to "iCloud for Windows" adding support for iOS-synced Photos to the company's software for accessing iCloud Drive files from Windows PCs, along with support for syncing web browser bookmarks and making iCloud email, contact and calendar data available within Outlook.
Windows users can download the software from Apple for installation on a PC running Windows 7 or later.
Once installed, the software can be used to log into an iCloud account and access its iCloud Photo Library. Previously, Windows PC users could only access iOS-synced Photos from iCloud.com.
The new software also adds two-factor authentication. iCloud for Windows already enabled browser bookmark sync between Safari on iOS and Macs to a PC user's browser of choice: Internet Explorer, Firefox, or Google Chrome, in addition to enabling access to iCloud Drive documents and iCloud's Mail, Contact, Calendar and Task data in versions of Outlook between 2007 and 2013.
Apple recommends that users of Microsoft's latest Outlook 2016 edition access their iCloud data using the web based iCloud.com instead.
iCloud Photos for Windows
iCloud Photo Sharing lets users view, share and comment on photos and videos explicitly shared by other people, while iCloud Photo Library automatically copies photos taken by iOS devices to other devices and computers linked to the account, as well as making them available available online at iCloud.com.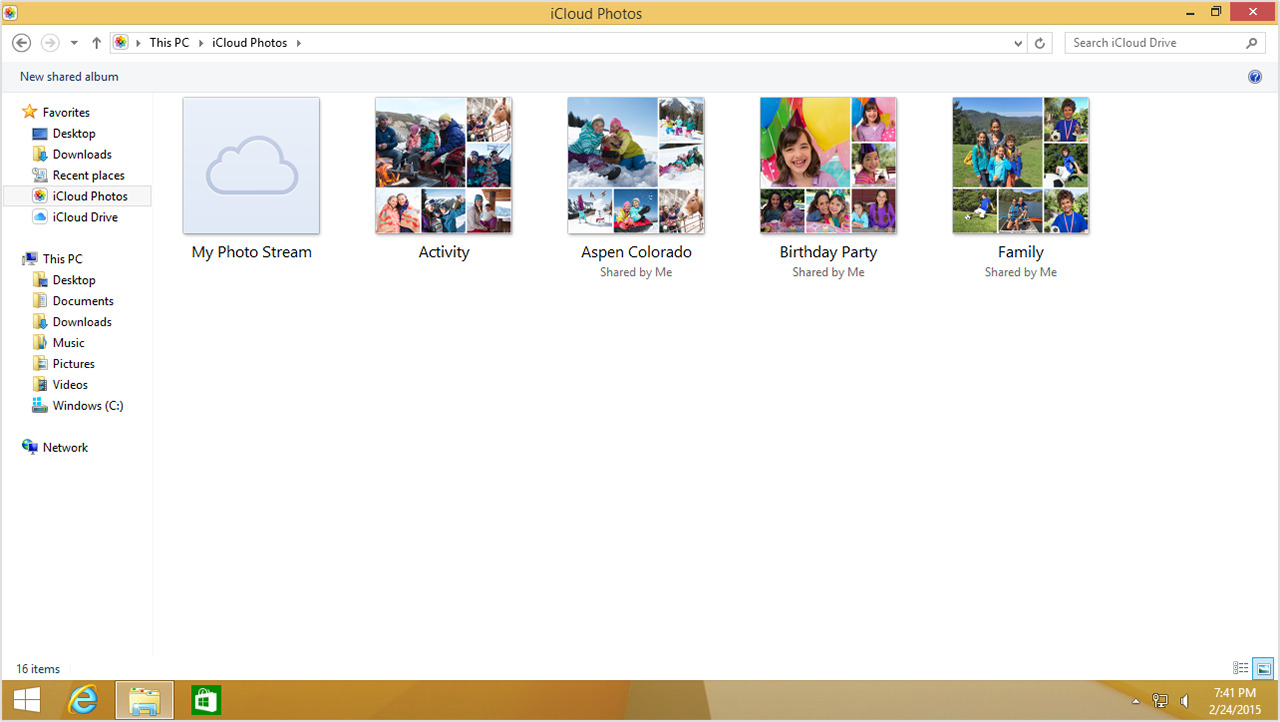 After activating Photos sync, iCloud for Windows creates a Photos subdirectory named iCloud Photos. My Photo Stream will automatically download any new photos taken on iOS devices linked to the same account.
Any photos the user saves to the "My Photo Stream" subdirectory on that PC will automatically appear on other linked devices via iCloud.
iCloud Drive for Windows
Last year, Apple extended iCloud Drive to PC users, even before releasing access to the new Mac OS X 10.9 Yosemite. Once turned on, iCloud Drive support creates a subdirectory in Windows File Explorer and automatically downloads any documents currently stored on the account's iCloud Drive to it.Â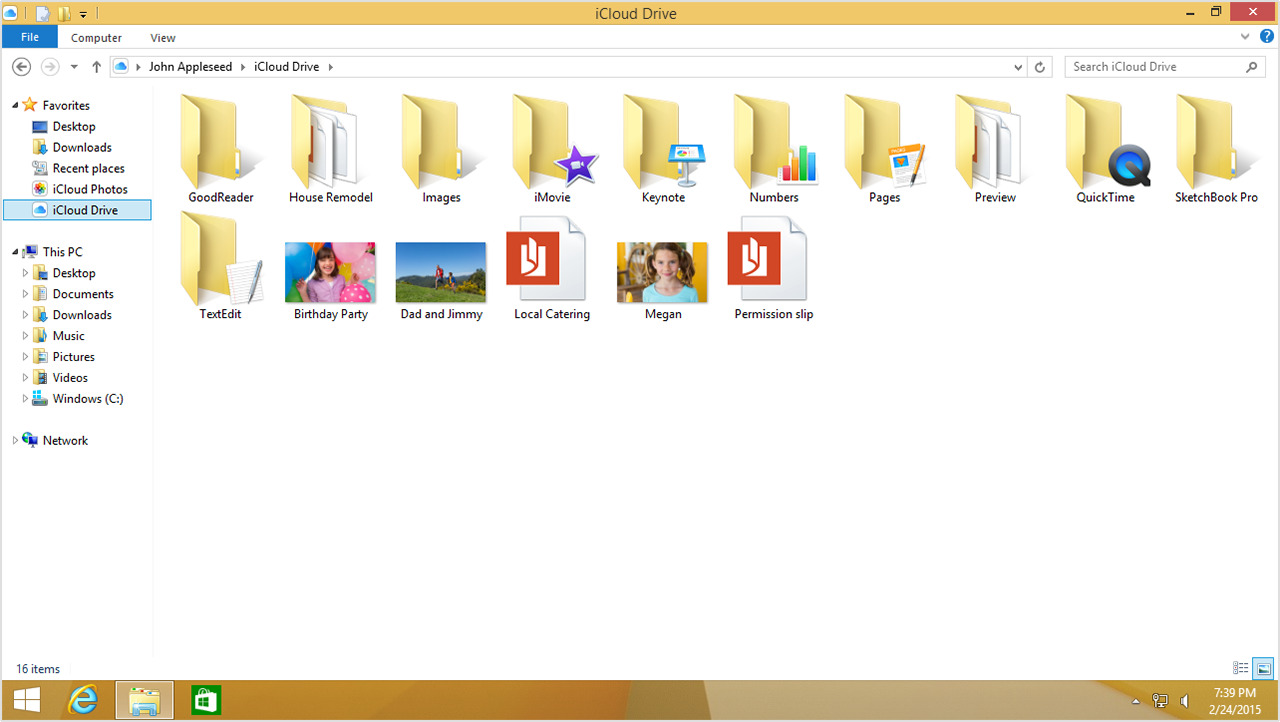 New files saved to the subdirectory will sync up to the account's iCloud Drive, and automatically appear on other iOS devices or Macs linked to the same iCloud account, and will also be available from Apple's iCloud.com web site.