AppleInsider podcast talks 2016 iPhone & MacBook rumors, Apple Watch gripes, open source Swift, more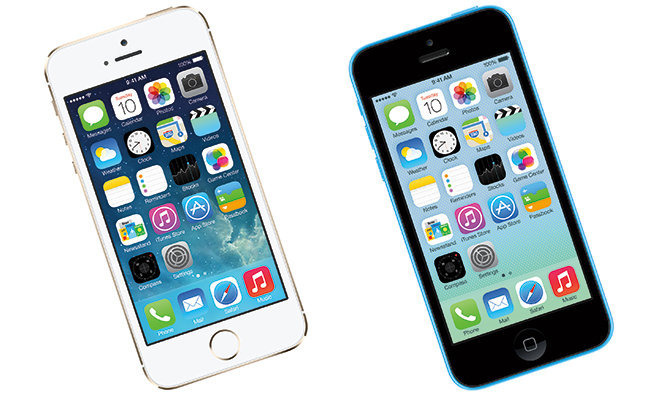 A flurry of hardware rumors was at the core of this week's AppleInsider podcast, which discussed Apple's potential axing of iPhone's 3.5mm headphone jack, an oft-speculated return to the 4-inch smartphone format and hearsay about a 15-inch MacBook Air.
"iPhone 7" might ditch headphone jack for Lightning or Bluetooth
15-inch MacBook Air and/or redesigned MacBook Pro and/or MacBook models
Unhappy Apple Watch owners sound off on device shortcomings
Teardown of iPad Pro's A9X SoC reveals 12-cluster GPU
4-inch "iPhone 6c"
Amazon Prime Instant Video app for tvOS
Apple takes Swift open source
Reader poll: best note taking app for iOS

Listen to the embedded SoundCloud feed below:
Feedback and comments are always appreciated, Please send in to the AppleInsider podcast at [email protected] and follow us on Twitter @appleinsider. as are questions We'd appreciate your feedback and comments, as well as any questions that we can answer on future episodes. Send your responses to the AppleInsider podcast at [email protected] and follow or tweet at us @appleinsider.
Special thanks for Borja Rojano for production help with this episode.
AppleInsider has affiliate partnerships and may earn commission on products purchased through affiliate links. These partnerships do not influence our editorial content.