Rumor: Apple to host March 2016 event for new Apple Watch, 4-inch iPhone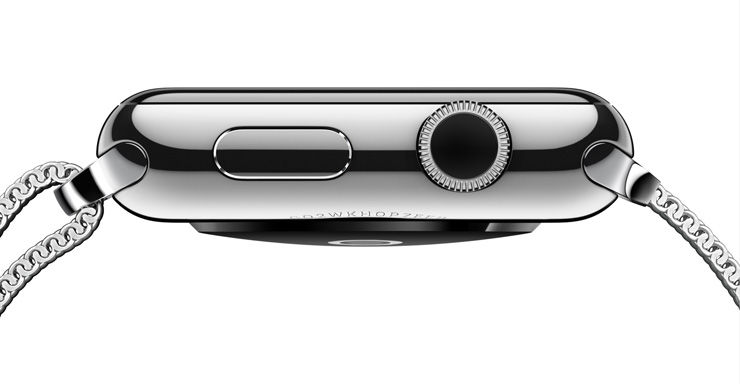 For the second year in a row, Apple may hold a media presentation in March to share details on a new Apple Watch launch, as well as the potential debut of a new 4-inch "iPhone 6c" in the spring.
Citing unnamed sources, 9to5Mac reported on Tuesday that Apple is planning to hold a March 2016 event where the main focus would be a second generation version of the Apple Watch. That would put the wearable device on a yearly upgrade schedule, much like the iPhone.
Also said to be a possibility for the event is a so-called "iPhone 6c," which has been the subject of numerous rumors in recent weeks. Specifically, Apple is believed to be working on a new, smaller 4-inch model with an A9 processor and Apple Pay support.
It's expected that a new 4-inch iPhone would be a low-end model, replacing the iPhone 5s at the $449 price range.
Apple held a media presentation this March to give final launch details on the Apple Watch, and also to unveil an all-new 12-inch MacBook with Retina display. The Apple Watch received new color and band options in September, but the internal hardware remains a first-generation device.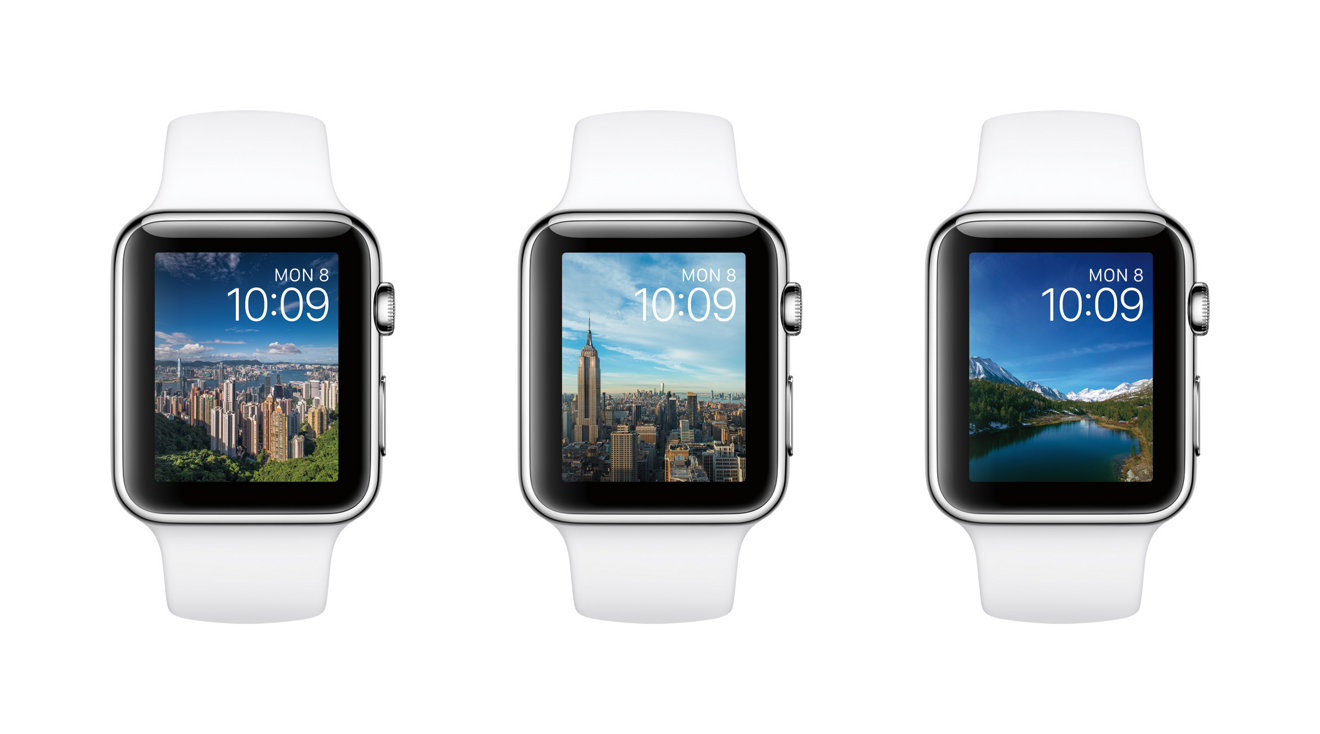 Tuesday's report aligns with expectations and rumors, which have suggested that Apple will debut a second-generation Apple Watch in the first half of 2016. The first-generation Apple Watch debuted this year in April with limited supplies, though the company quickly improved availability and distribution.
Rumors about the so-called "Apple Watch 2" have been light thus far, with one report in July suggesting the second-generation model will look exactly the same as the current version, but will boast a larger internal battery. It was also suggested that the new Watch will improve outdoor visibility.
Other questionable rumors have claimed that Apple could be working on new "smart bands" that will enhance functionality of current models without requiring users to update to entirely new hardware. The Apple Watch has a hidden data port within one of its strap attachment grooves.