Google to spin off self driving cars as separate Alphabet business - report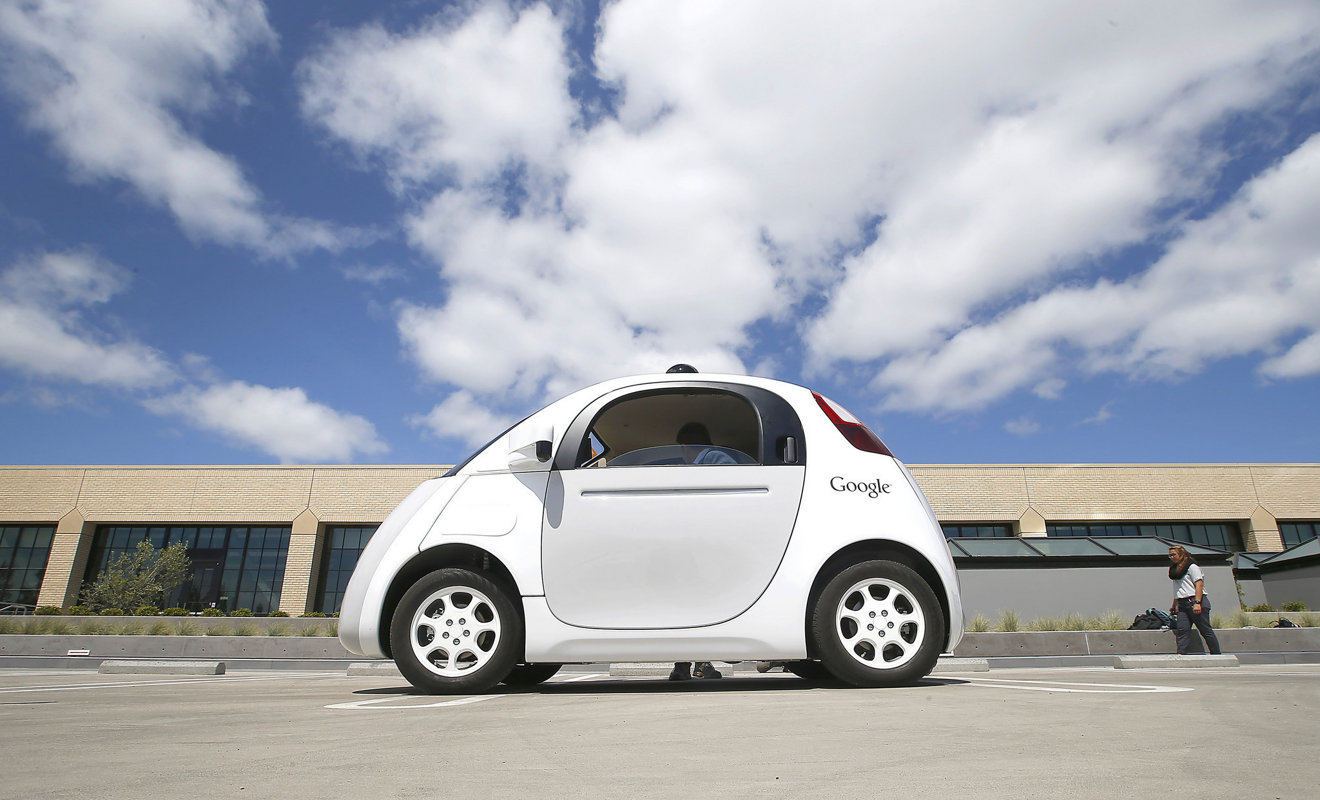 AppleInsider is supported by its audience and may earn commission as an Amazon Associate and affiliate partner on qualifying purchases. These affiliate partnerships do not influence our editorial content.
As the race to bring self driving cars to market heats up, Google apparently plans to spin off its own initiative as a separate company under the Alphabet banner next year, according to a new report.
Citing a person apparently briefed with Google's plans, Bloomberg reported on Wednesday that the search giant will formally separate itself from the automotive project in 2016. It's believed that the split could pave the way for Alphabet to launch an Uber-like service featuring self driving vehicles.
The project has already charted more than a million miles on public roads around San Francisco and Austin, Tex. It's believed that Alphabet could debut a new service in those cities, though a timeframe for launch was not given.
Google restructured and spawned Alphabet in August as a way to separate its advertising-focused business from all of its other projects. While search, Maps, Android and YouTube remain part of Google's domain, other projects like Nest, Fiber, and the Google X research labs are under the Alphabet umbrella.
Apple is also rumored to be working on its own automotive initiative, dubbed Project Titan. AppleInsider's sources have indicated work is underway at a secret lab near its Cupertino, Calif., headquarters dubbed "SG5."
It's believed that while Apple is interested in an automated vehicle, initial models may not feature that functionality.
While Apple's efforts remain unofficial, Tesla and Uber have been more transparent about their own interest in self driving vehicles. Apple and Tesla are also said to be in the midst of a poaching war for personnel as they push forward.