Apple embracing its role as maker of 'blockbusters,' not niche products, UBS says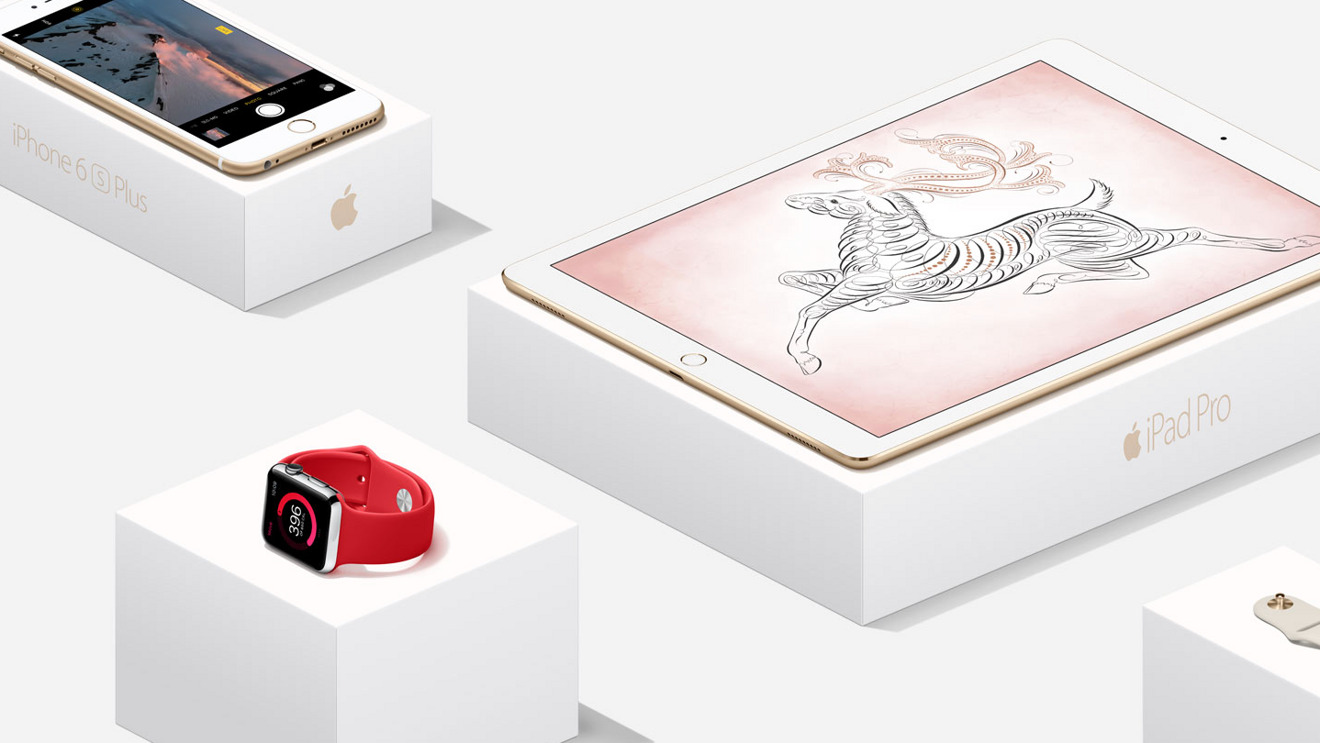 In the age of the blockbuster, Apple's iOS platform is leading the way far ahead of its competitors, investment firm UBS said in a note to investors on Tuesday.
According to Elberse, who is a Harvard business professor, media companies should build their businesses around tentpole franchises, because in the age of the Internet, consolidation and concentration have grown. She went on to say that Apple's approach to defeating its rivals "looks an awful lot like a blockbuster strategy."
To Milunovich, this makes sense, because the iOS ecosystem is a cohesive platform, making it difficult for other device makers to compete with Apple's level of hardware and software integration.
In addition, Apple executives are aware and acknowledge that their company is dependent on blockbuster hits, Milunovich argued. To him, this was evidenced by the appearance of Apple executives on 60 Minutes Sunday night, offering more insight into how the company operates.
"A higher public profile boosts brand awareness while heightening the mystery around secretive Apple," Milunovich wrote. "It's no longer just the CEO but also designer Jony Ive and retail baroness Angela Ahrendts with whom the public can become familiar. Selling luxury to the masses requires mass appeal."
Milunovich believes Apple's "blockbuster" presentation will continue to work for the company in the long-term, though he did admit he sees tough near-term comparisons for the iPhone 6s product cycle. Still, in his view, Apple is in its "strongest competitive position ever."
UBS has reiterated its "buy" rating for AAPL stock with a price target of $130.