Fire breaks out at Foxconn's main iPhone factory, no injuries or production setbacks reported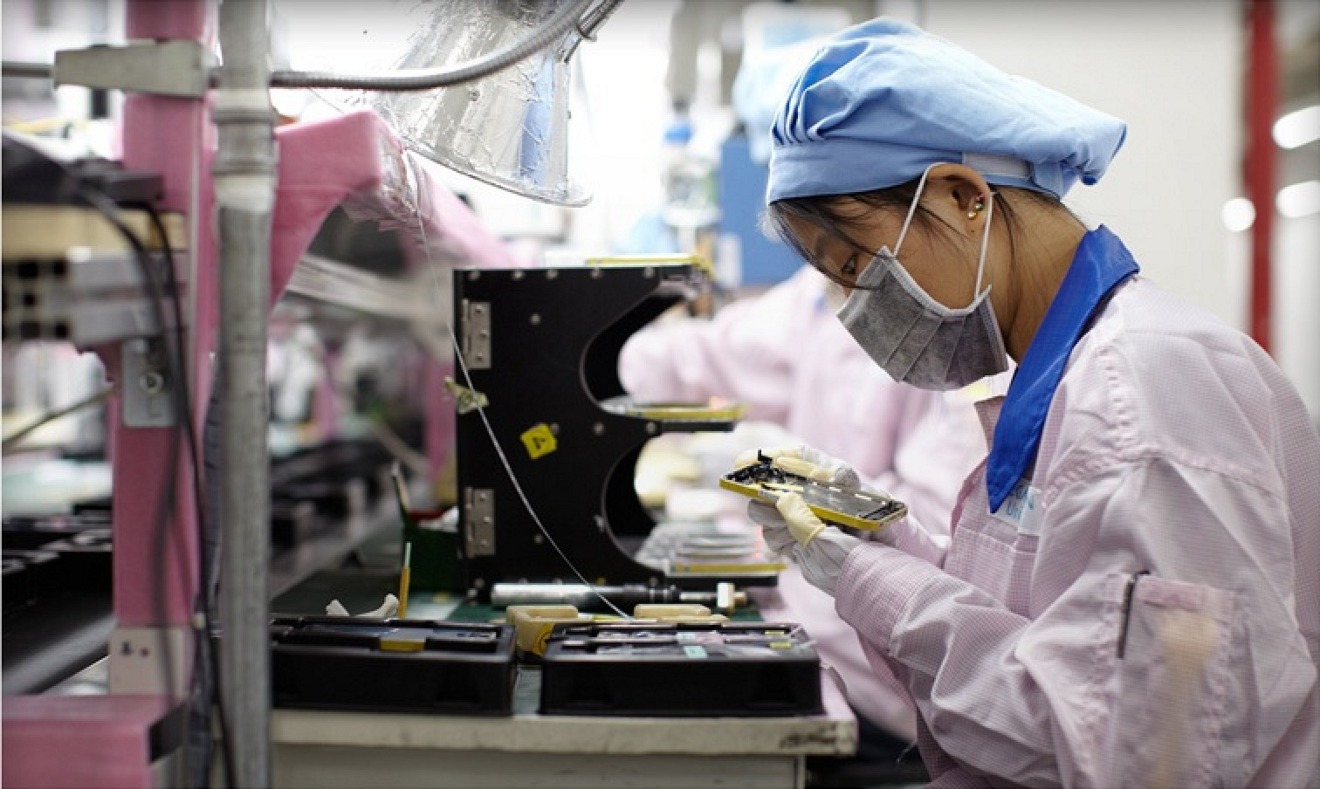 A fire erupted Sunday evening at Foxconn's main iPhone manufacturing facility in the Chinese city of Zhengzhou, though no one was hurt and it didn't affect production, the company claimed.
The exact cause of the fire is unknown, but it did start in the central air conditioning fan and ductwork on the roof of a building, according to the Wall Street Journal, which later confirmed the incident with Foxconn. Photos and videos on Chinese social media reportedly showed the fire spanning several floors of a factory.
Any disruption to iPhone production could be a serious problem, as Apple is one of Foxconn's largest clients, and the iPhone is Apple's most important product.
Various reports have hinted that Apple is cutting iPhone 6s/6s Plus production for the current quarter anyway, supposedly as an "inventory adjustment" allowing retailers to clear out stock.
Apple's Asian suppliers have periodically encountered fires and explosions linked to combustible dust lingering in the air. Official supplier standards normally forbid such safety violations, but they still periodically turn up in audits or investigations by third-party activists.